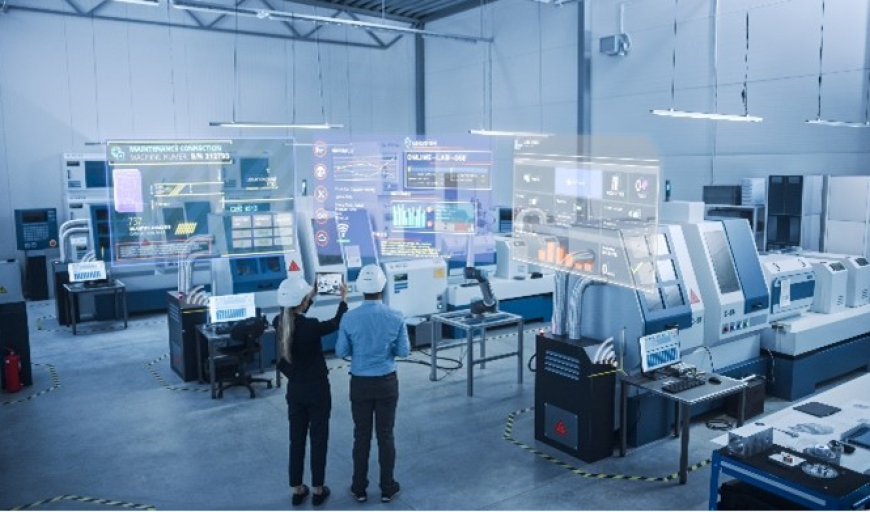 EIT Manufacturing Education Pillar will hold the Launch Event of the first edition of Teaching Factories Competition.
Teaching Factories Competition on Green Manufacturing is an initiative of advanced training dedicated to university and VET students initiated in February 2022 a lighthouse initiative of the Education activities. The concept of Teaching Factories comes in with the increasing and changing requirements for which the future talents require the right set of skills to solve.
The objective of the Launch Event is to:
Officially launch the Teaching Factories Competition
Present the main features of the Initiative
Present the Solver Team and the selected companies
Discuss with top-level institutional speakers the TF paradigm and the opportunities it provides
Disseminate the TF Paradigm across the EITM Community and beyond, involving industries, universities and VET Centres
The event will be held in English. The application phase will be open until 30 March 2022 for the companies submitting their challenges and until 06 April 2022 for Universities and VET centres.
Read more about the Teaching Factories Competition on Green Manufacturing