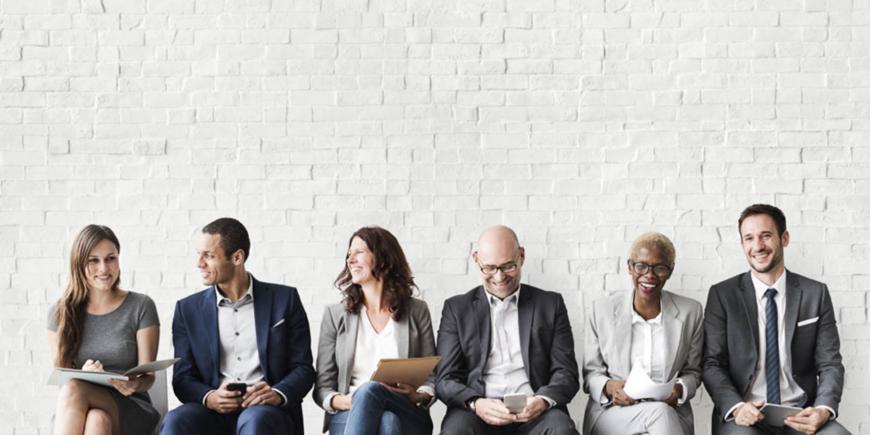 EIT RawMaterials Innovation Hub North is inviting you to the Stakeholder Day 2020 on Tuesday, 1 December 2020.
The event will take place online, providing an opportunity to get insight into the innovative core of the raw materials industry.
Register here for the Stakeholder Day at Innovation Hub North
Agenda
09:30 - Welcome
Per Storm, Managing Director, EIT RawMaterials Innovation Hub North
09:40 - Results from five EIT RawMaterials innovation projects fostering circular transition
MULSEDRO – Fast and inexpensive surveying for mineral exploration with multi-sensor drones
ENEX – Enhanced exploration
MICRO ECOS – Microscale and Electrometallurgically assisted Cleaning of Complex Sulphide Ores
Questions and Answers
10:15 - Valuable support for start-ups and scale-ups in the raw materials sector
Ulf Orrebrink, Business Development Manager, EIT RawMaterials Innovation Hub North
10:25 - Pitching session with four innovative start-ups and scale-ups working with cutting-edge tech
DANALTO – End-to-end connectivity for wireless sensors and machine-to-machine communication
GREENIRON – New patented method provides completely fossil free iron

ATIUM – Sustainable method for removing toxic heavy metals from water in the mining industry

TERRANIGMA – Augmented reality (AR) solution that visualises 3D geological data and allows exploration and mining professionals to modify models in the field
Questions and Answers
11:30 - Lunch break and networking
What does it mean for the Nordic Innovation Community?
12:30 - Results from EIT RawMaterials education projects for the next generation of changemakers
TERRANIGMA – Augmented reality (AR) solution that visualises 3D geological data and allows exploration and mining professionals to modify models in the field
CDIO2 – development and creation of sustainable future for raw materials in education with true industrial involvement
EXPLORE – MSc programme in exploration involving AGH, LTU, Oulu and TU BAF together with exploration industry
CLLEFFE-II – Concept for life long education for foundry employees
CIRRUS – Circular residue usage in the metallurgical industry
Questions and Answers
13:30 - Information session on the Call for Innovation and Education Projects (KAVA 8)
14:00 - Summary