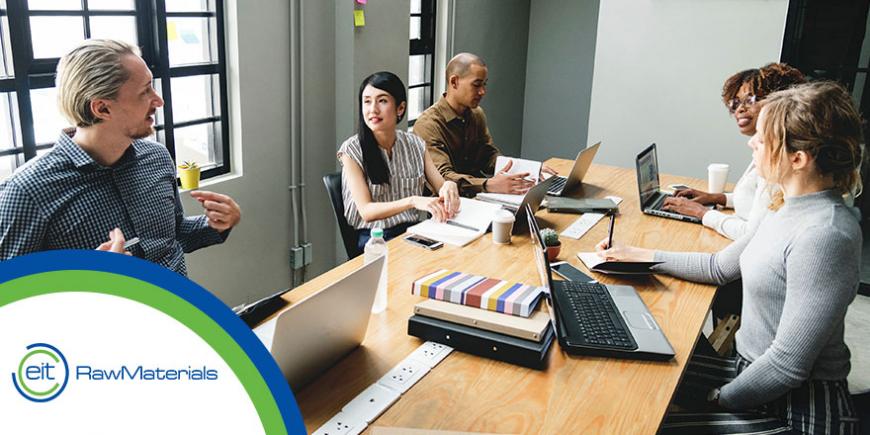 Application deadline is 25 January
What is it?
The Science to Business (S2B) workshop, by EIT RawMaterials, is a short programme that teaches scientists and researchers how to create value from their research and technology, and takes them on a journey to discover commercial applications and/or services.
The goal is to:
develop your entrepreneurial skills
make your research have a business impact
let your research shape the society of tomorrow
apply innovation techniques and methodologies to your research
For whom is it ?
S2B is organised for all PhD students linked to EIT Health, EIT InnoEnergy or EIT RawMaterials. Ideally you are in the final years of research and already have an idea of the potential results of your research. Participants will be selected based on the topic and the progress of their research. A maximum of 20 participants will be selected.
What's in it for me?
More than 80% of the PhD researchers pursue a career in industry, start their own company or work in the public sector. This workshop is useful to all these career paths:
You will be able to understand the business context, the customer's point of view, and you will have an overall high-level business perspective on your research and technology.
During the workshop you will gain the following skills:
the awareness and ability to exploit the potential of your own research
an understanding of the value creation process in a very early stage
the ability to think about your sector's opportunities from different angles (e.g. customer, marketing, business)
how to recognise business opportunities and exploit them
pre-business planning skills
entrepreneurial skills
---
---