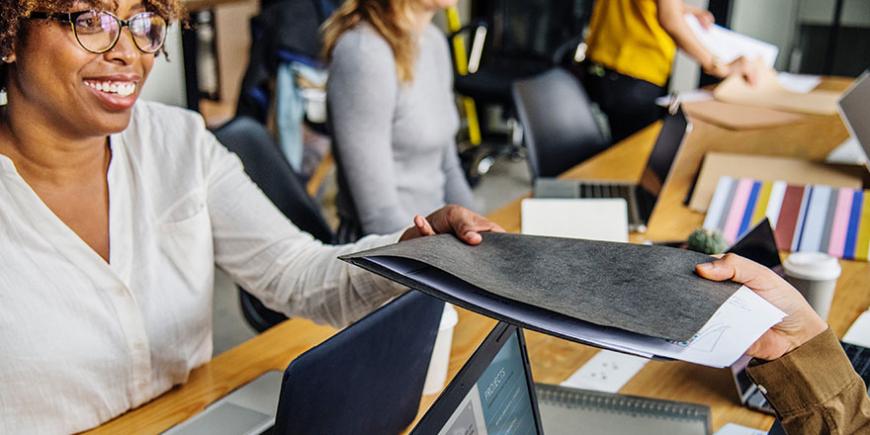 The first annual European Research and Innovation Days
European Research and Innovation Days is the first annual policy event of the European Commission, bringing together stakeholders to debate and shape the future research and innovation landscape.
The event will be central to finding research and innovation solutions for the great transition of our economy, society and planet, by working across policies, setting the direction, spurring innovation and triggering investment. It will be the moment for all stakeholders to meet and co-create the strategic priorities for the European Commission's investment in research and innovation.
At the same time, the event aims to mobilise EU citizens and increase awareness of how important research and innovation are in addressing the challenges that society faces. It will include a free exhibition to showcase and celebrate the EU's wide offer on research and innovation.
Innovative Europe Hub: 'EIT: Powering Europe's entrepreneurs'
Informative talk: Discover opportunities to grow and scale your venture with the EIT, Europe's largest innovation community dedicated to finding innovative solutions to some of Europe's greatest challenges.