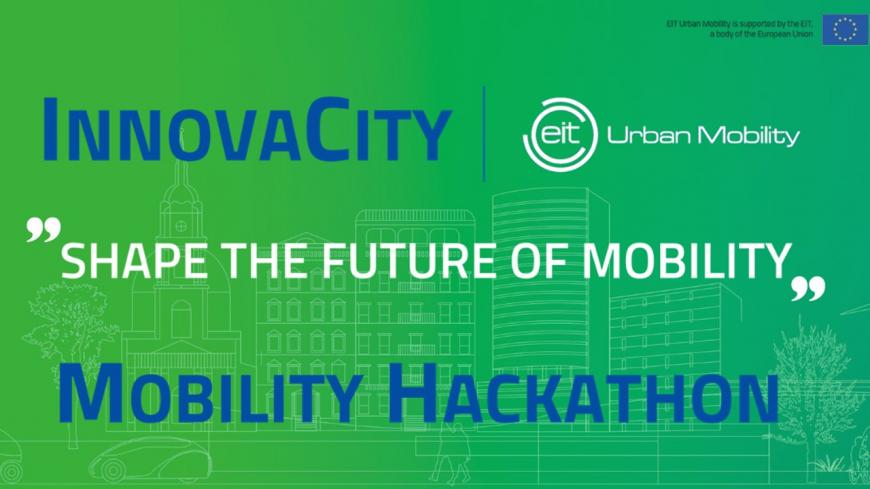 The InnovaCity Hackathon brings together more than 200 innovators, entrepreneurs, mobility professionals, and municipalities to tackle Europe's largest mobility issues.
Cities will act as hosts for 3 hackathons presenting their toughest mobility challenges. Participants will join a diverse and international team to create an actionable solution to solve these challenges.
This year, we the event will host 3 Hackathons in Munich-Barcelona, Tel-Aviv, and Helsinki. The winning team from each Hackathon will get a chance to attend Global Week in December 2020 where the top teams from each hub will battle it out on the international stage for a grand prize (to be announced shortly!).
The winning teams for InnovaCity Munich-Barcelona are in with a chance to win a spot in the exclusive 8-week startup Bootcamp Xplore, Bits & Pretzels tickets, and a prototyping voucher for Makerspace!
For more information about the event and to register please check out the Eventbrite link:
https://www.eventbrite.de/e/innovacity-munich-barcelona-mobility-hackathon-online-registration-115651445587
For more insights about InnovaCity check out this video from the 2019 program:
https://www.youtube.com/watch?v=iNsd2wxX9OU&feature=youtu.be
Mobility Hackathon Online
Organised by:
EIT Urban Mobility