John Deere and EIT Food invite you to visit John Deere's first European Innovation Center
Image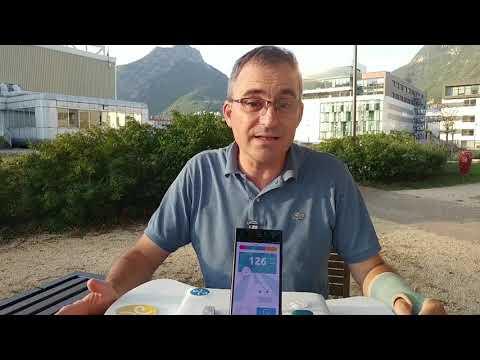 On 21 February, be part of the Openday Parla Innovation Center
From EIT Food, as part of Parla Innovation Center, we encourage you to attend the Parla Innovation Center Openday.
What is Parla Innovation Center?
A space where you will be able to participate together with leading companies, educational centres, public institutions, and start-ups promising great change for the agricultural industry of the future.
You will find more than four hectares of high-value crops, test fields for technology trials, large work spaces, five fully equipped meeting rooms for workshops and John Deere Chair trainings, and a valuable network of contacts in the agrotech sector.