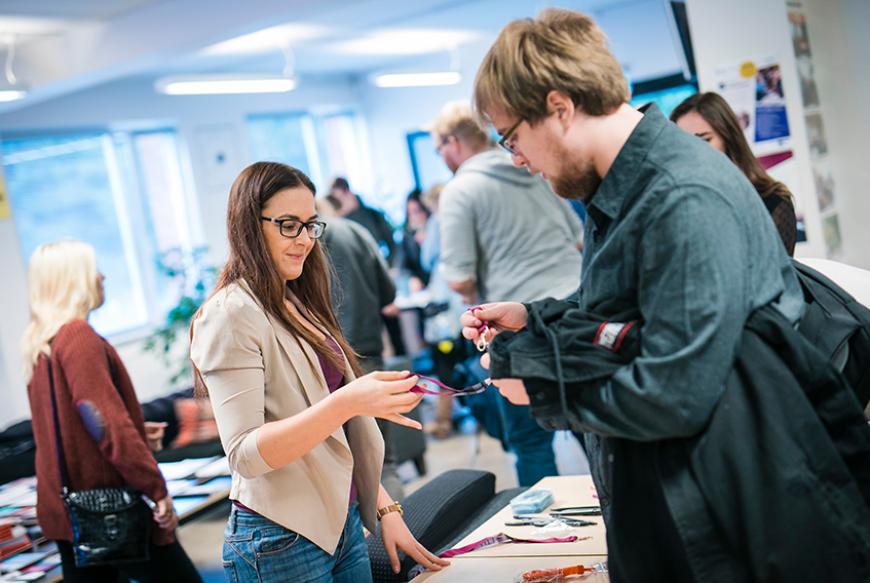 Learn about the significance of raw materials
Due to the current public health emergency, the Raw Materials University Day at the University of Miskolc has been postponed unil Autumn 2020. Please check back here for regular updates.
The overarching objective of the EIT RawMaterials University Days is to raise awareness of the significance of raw materials in modern life, and also to demonstrate their relevance to the implementation of the UN Sustainable Development Goals. In 2020, the target group for the University Days is bachelor and/or master students enrolled in programmes in European higher education institutions.
Follow the EIT RawMaterials Academy on Facebook or Twitter to receive updates.