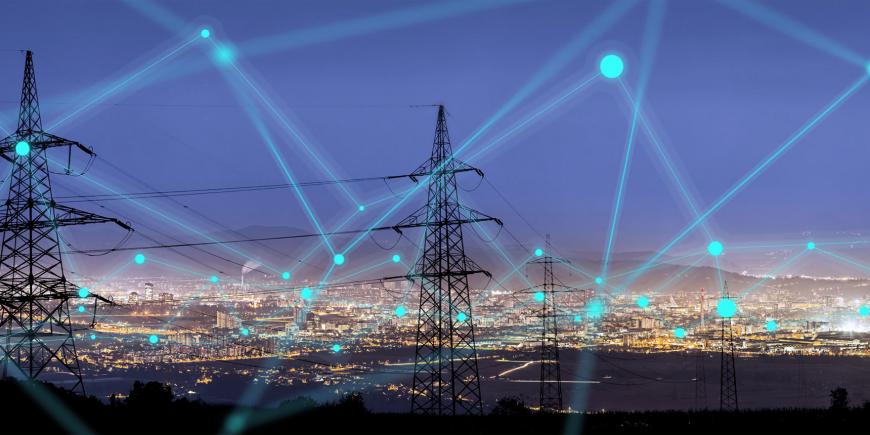 We are currently witnessing the unprecedented transformation of the global energy system.
Renewables are increasingly penetrating the market, and the variability in electricity use driven by innovations like electric mobility is accelerating rapidly. Smart grids are one of the most important challenges of the current energy sector.
The importance of batteries
Energy and specifically battery storage are emerging as a promising solution to offering an efficient, cost-effective and sustainable approach while empowering the decarbonisation of the electricity system and is expected to play a major role in the development of smart grids. But,
What makes a power grid "smart"?
What is the role of energy and battery storage technologies? What is the role of electric vehicles?
What are the main benefits of combining battery storage with smart grids?
Why should you invest in battery and energy storage technologies?
Why should you attend?
Join our free webinar and gain insight into the opportunities and benefits that arise from combining energy and battery storage technologies with smart grid. The webinar will be delivered by Johan Söderbom, Thematic Leader of Energy Storage and Smart Electric Grid at EIT InnoEnergy and Core Member of the European Battery Alliance.