2021 Call for Proposals for EIT Culture & Creativity closed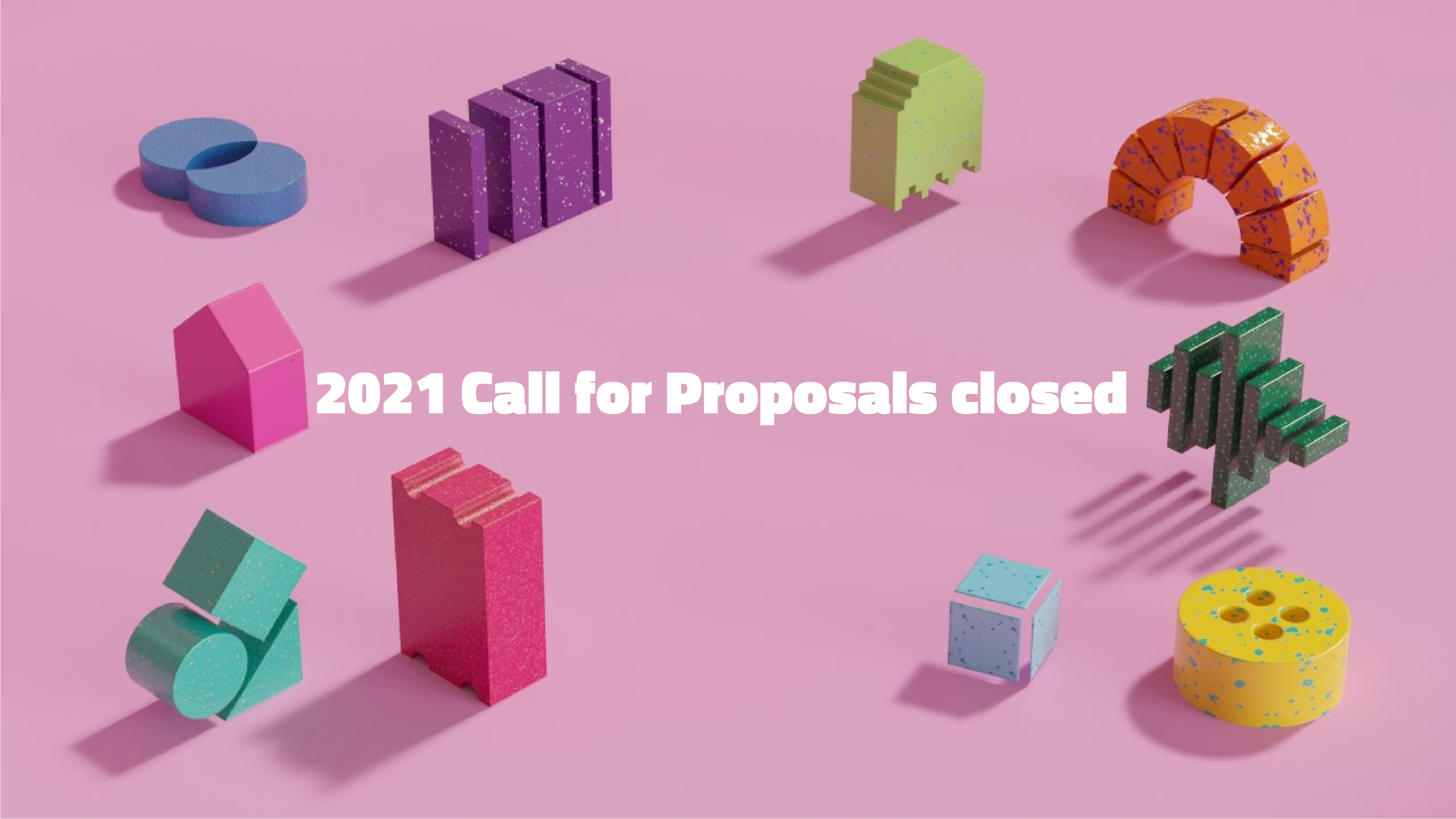 On 24 March the EIT's Call for Proposals for EIT Culture & Creativity officially closed. After an exciting campaign consisting of numerous webinars, multimedia, and the inclusion of young creatives across Europe, a total of five applications have been put forward to create the newest EIT Community.
Consortia consisting of businesses, higher education institutes and research organisations from across Europe, were invited to apply with their vision on how EIT Culture & Creativity will train the sector's future entrepreneurs, power its cutting-edge ventures, and deliver innovative solutions to the challenges facing the sectors.
After the closure of the call, the proposals will be checked for admissibility, eligibility and operational capacity. The proposals that pass this check will then be evaluated by external experts. The Governing Board will then confirm the expert assessment. Those passing the threshold will present their proposals for the EIT Governing Board in June. After the EIT Governing Board hearings, the winning consortium will be designated. Stay tuned!