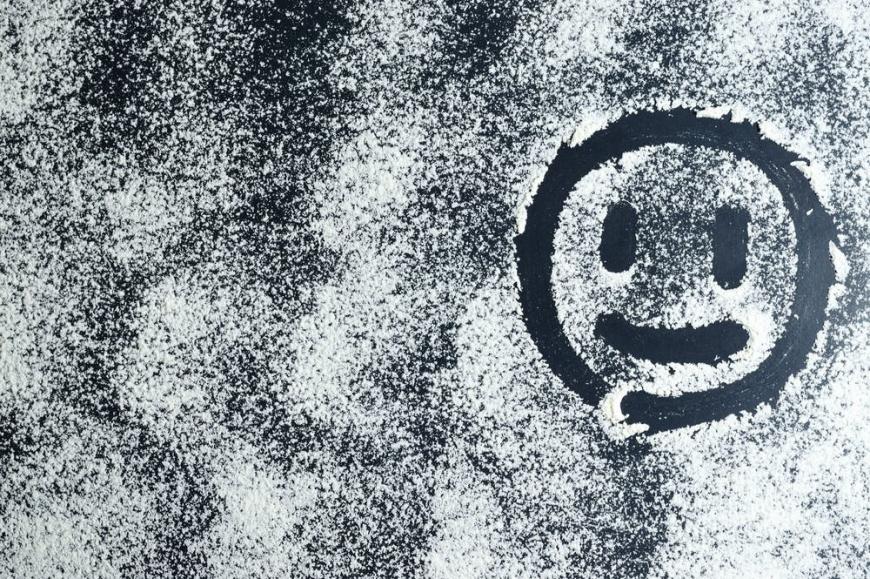 On May 7th, in an event supported by EIT Climate-KIC, over 150 participants from more than 60 countries took part in a virtual 'cartoonathon' to explore transformation in a COVID-19 world.
The cartoonathon was hosted by the IFRC Solferino Academy, and was designed and facilitated by the Red Cross Red Crescent Climate Centre. Participants discussed how COVID-19 is shifting concepts of vulnerability, and how humanitarian and environmental organisations can innovate and accelerate transformation to protect against challenges, such as pandemics and climate change, in the long-term.
Professional cartoon artists from cartooncollections.com listened in on these conversations and simultaneously produced cartoons aimed at provoking discussion, capturing insights and humorously reflecting the experience.
Participants selected their favourite cartoons and used them as jumping off points for developing ways organisations can be innovative, agile and capable of transforming their work.
Three major areas were addressed in the cartoonathon:
Complexity and chaos
Rapid digitalisation
Innovation and agility
Read the full report to learn more