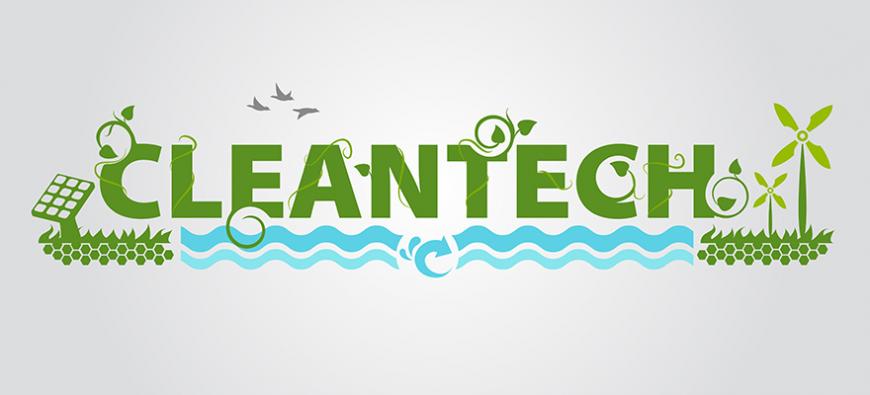 Climate-KIC's ClimateLaunchpad 2015 (formerly known as CleanLaunchpad) is now open for applications. Students, start-ups, entrepreneurs, researchers and employees dreaming of starting their own business are invited to submit their cleantech ideas.
Over 1000 expected entries will be judged on their impact on climate change, their growth potential and on skills and enthusiasm. The most promising entries gain access to the Climate-KIC Accelerator, geared at growing big cleantech ideas into strong businesses. The competition is now open for entries in 23 countries.
Frans Nauta (photo), Deputy Director Entrepreneurship Climate-KIC, commented: "We see great opportunities for innovative businesses to combat climate change. This competition helps gathering the best ideas and connects people in the pan-European Climate-KIC network of entrepreneurs, universities, companies and investors. Together we shape the world's next economy."
The competition
A two-day business boot camp and a series of focused coaching sessions prepare the participants for the country finals where they will pitch their business plan to a professional jury.
The three finalists of each country will enter the European Final in September in the Netherlands. In semi-finals eight teams will be selected and gain access to Climate-KIC Accelerator, the real-life business school focused on developing and commercialising cleantech start-ups.
The overall winner of the European final also receives a cash prize of €10,000, the runner up gets €5,000 and the idea that comes in third place wins €2,500.
Application deadlines

The competition is open to participants based in Austria, Belgium, Cyprus, Denmark, Estonia, Finland, Germany, Greece, Hungary, Iceland, Ireland, Italy, Latvia, Lithuania, the Netherlands, Norway, Poland, Portugal, Romania, Slovenia, Spain, Sweden and the United Kingdom. Application deadlines per country are available on the ClimateLaunchpad website.

Pim Janssen, runner up in the 2014 competition and co-founder of Desolenator said: "Winning a competition with your start-up is one thing, but winning ClimateLaunchpad is something completely different. It creates a very real chance of turning your start-up into a success, with all the expert support you could possibly hope for."

Visit Climate-KIC's Newsroom for the full press release, and click here to apply for ClimateLaunchpad.