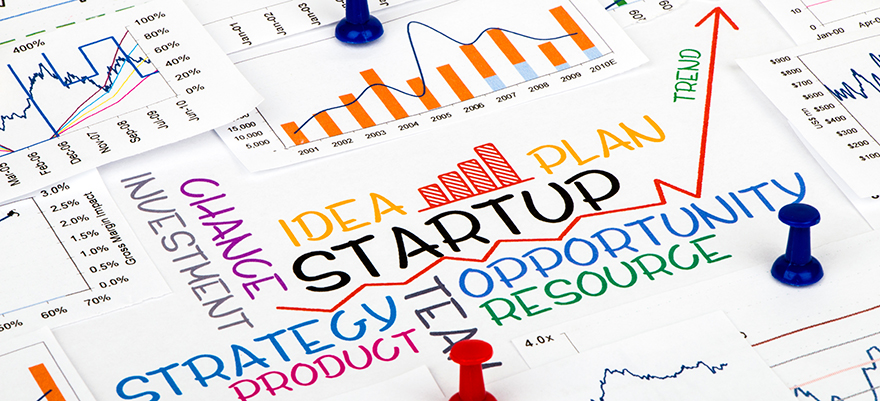 Start-up entrepreneurs based at locations across Climate-KIC's European centres are in the final stages of preparation for the Climate-KIC Start-up Tour 2014.
Thirteen of Climate-KIC's most promising start-ups will embark on a two-week crash course in cleantech entrepreneurship in Silicon Valley and Boston kicking-off on 8 September 2014.
The two-week event follows very successful previous tours, including a visit to Israel earlier this year and an award-winning US tour in 2013.
Innovation hotspots
The start-up entrepreneurs will visit some of the the world's leading innovation hotspots on the West and East coast of the US, and will have the opportunity to pitch to some of the world's leading Venture Capital firms and meet potential partners and customers.
Sneak preview
More details about the tour will be released as the start-ups hit the ground in California next week. For a sneak preview, have a look at a Twitter list with the participating start-ups and visit the US Start-up Tour 2014 website.