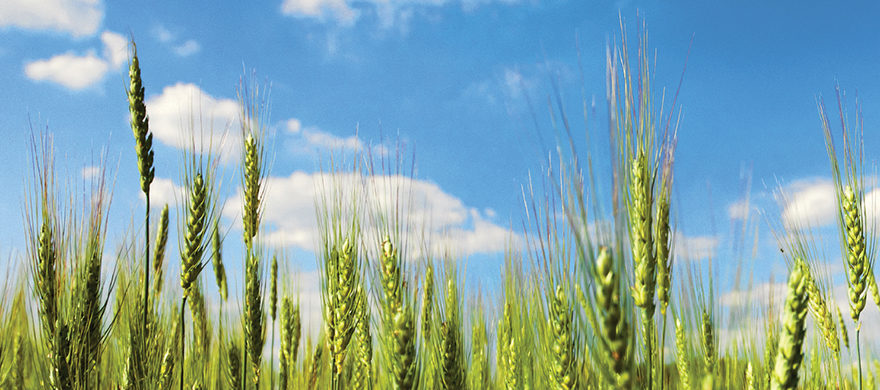 Climate-KIC France will hold a two-phase Venture Competition for start-ups in September and October 2014.
Climate-KIC France is looking for climate related start-ups pursuing promising business opportunities in solutions for climate adaptation and/or mitigation. We want convincing entrepreneurs with an innovative business plan and proof of breakthrough technology/service that has a substantial climate impact.
Qualification
Date: 18 September 2014
After a pre-selection based on the quality of the applications, the pre-selected start-ups will pitch their business to a jury of experienced entrepreneurs, financiers and business people. The best start-ups will win the chance to compete in the final of the Climate-KIC France competition in front of a large panel of investors.
Final
Date: 2 October 2014
Time: 6-8 pm
The qualified start-ups will compete on October 2nd against the top-rated Climate start-up of CleanTech Open France. The jury will be the audience, made up of investors. Venture Competition winners will take away a cash prize of €20,000 for the winner and €10,000 for the runner-up. Both finalists will be invited to the Climate-KIC European Final which is held during the Innovation Festival in Valencia, Spain.
Requirements
The Venture Competition is open to all start-ups from stage 2 or 3 of the Climate-KIC France Accelerator programme and to external candidates (maturity stage equivalent to stage 2 or 3), which demonstrate major impact on climate change.
To be eligible for the pre-selection, the start-ups need to fulfill the following requirements:
Have a founding team with minimum 2 Full Time Equivalents (FTEs)
Be legally registered at the local registry/Chamber of Commerce
Have a promising, scalable solution for climate adaptation and/or mitigation
Have developed a marketable product with a European perspective and the potential to expand globally
Start-ups can apply now and until 05 September 2014
Contact
Please contact Jean-Christophe Duval, Entrepreneurship & Business Development Lead at Climate-KIC France, for more information.