Climate-KIC UK calls for applications to their Accelerator Programme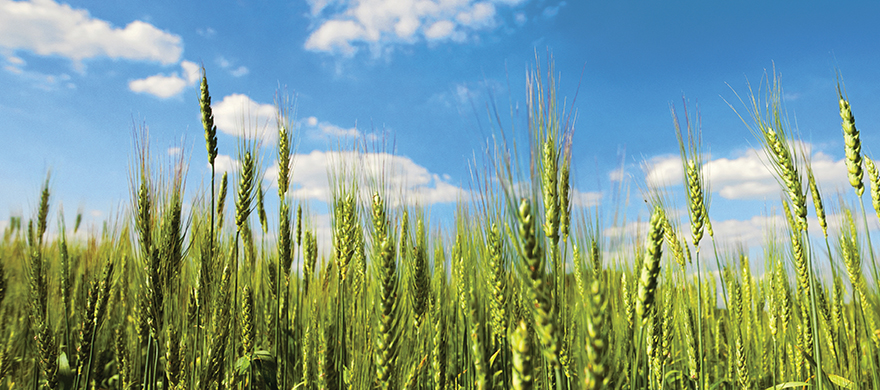 Climate-KIC UK is now calling for applications to their Climate-KIC Accelerator Programme.
It has been another good year for the Climate-KIC UK Accelerator Programme – in addition to the Masterclasses they hosted, the sold-out Venture Competition, their University roadshow and pre-Accelerator Big Idea Final, they have seen twenty new start-ups enter the programme and get off to a flying start, soon to join the ranks of Climate-KIC's Stage 3 companies, where they now have a 90% record of success in raising over €1 million in funding. In their final call of the year, Climate-KIC are once again calling for innovative teams with great ideas with a high climate change impact.
If you have that brilliant climate-change breakthrough, but aren't sure yet how to transform your passion into a commercially viable business – they can help. Climate-KIC will help the most promising start-ups connect with the right experts, to formulate your business plan, to develop your entrepreneurial skills and fund your business through the early stages. They will provide you with the tools, opportunities and network to transform your ideas into commercial success.
Climate-KIC's UK programme offers you up to €95 000 of grant funding, expertise and quality support, opportunities to learn and refine your entrepreneurial skills, access to a pan-European network of innovators and a hot-desking Incubator package. And Climate-KIC are constantly adding to what they can offer you.
Climate-KIC's latest call closes on Sunday 9th November 2014. For more information on the Programme and to download and application kit: http://www.climate-kic.org/for-entrepreneurs/accelerator/