"EIT actively boosts innovation and entrepreneurship in Europe," says report by the European Commission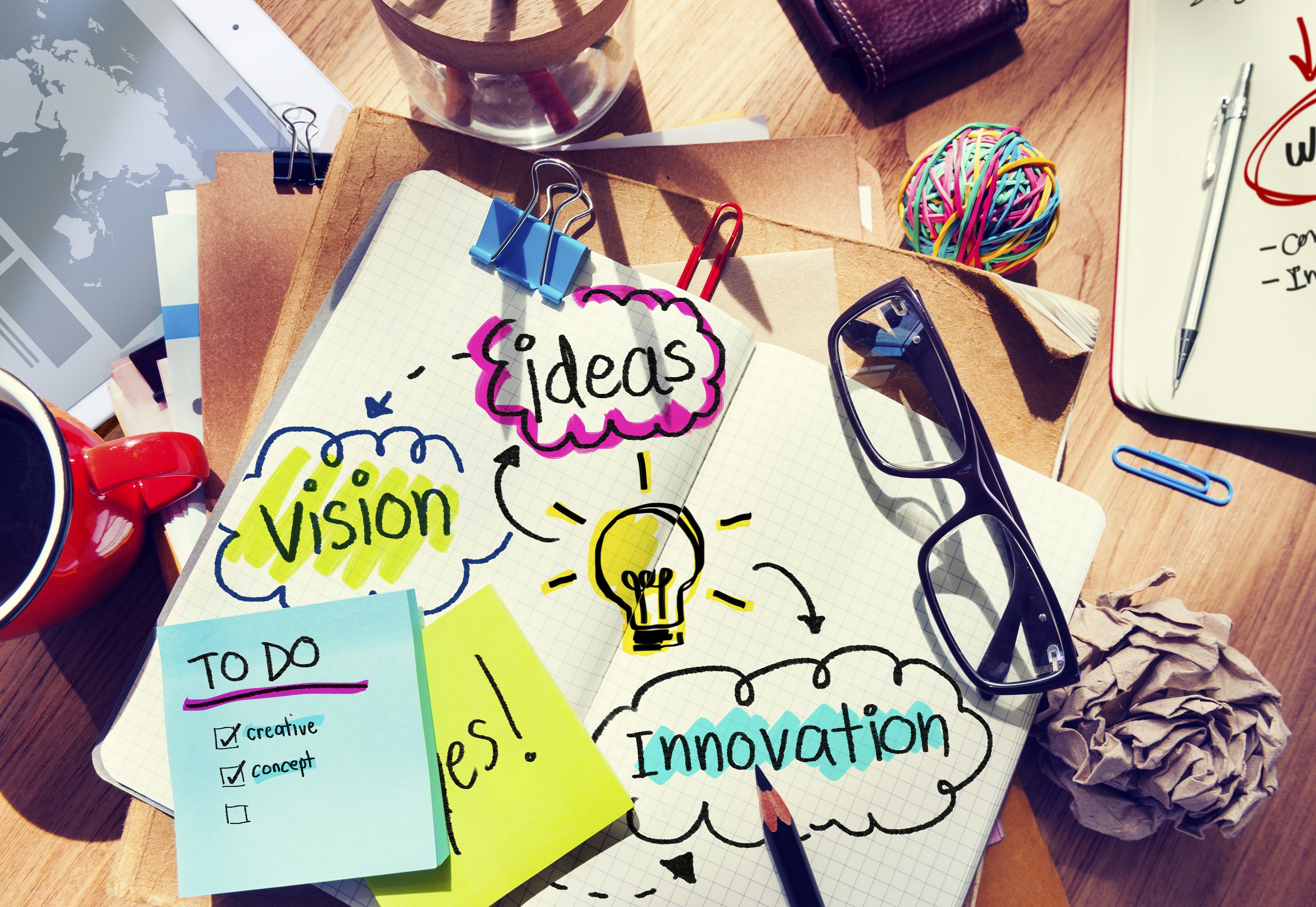 The European Commission has published a new report, "Opportunity now: Europe's mission to innovate ", that looks at how best to position Europe as a global pro-innovation actor. The report was authored by Robert Madelin, the Senior Innovation Adviser in Commission President Jean-Claude Juncker's in-house think tank.
The report highlights that the EIT "offers real added-value" and "inspires highly productive interaction between innovation hubs, stakeholders, start-ups and scale-ups. Thanks to this effective and constructive relationship, access to talent, knowledge and markets and support for new innovative business ventures is continuously fostered by the EIT and its KICs."
The EIT welcomes this report as it recognises the Institute's existing value and potential in boosting sustainable growth and jobs through a novel approach to innovation. "The EIT's uniqueness lies in the development of Europe's largest innovation community, bringing together more than 800 leading partners from business, higher education and research, all organised around 30 innovation hubs. Our Community is brimming with ideas to solve today's societal challenges by turning the best of them into the products, services and jobs that will be the basis of Europe's future", said Martin Kern, EIT Interim Director. 
To date, the EIT Community has developed more than 900 business ideas and 200 innovative start-ups in the areas of climate, digitalisation, energy, health and raw materials. More than 1500 students are enrolled or have graduated from EIT entrepreneurial education programmes. In his report, Robert Madelin points to the added value EIT graduates bring to the market: "the pay-off is a pipeline of ambidextrous winners, brilliant at tech AND business, able both to win thesis prizes against all-comers and to get value-added ideas to market almost before graduation." 
Their successes are already internationally recognised. This year, for example, five of the 30 young social entrepreneurs featured by Forbes in its 30 Under 30 Europe  list are being supported by the EIT Community. 
Access the full report here.
Access the EPSC Strategy Note here.