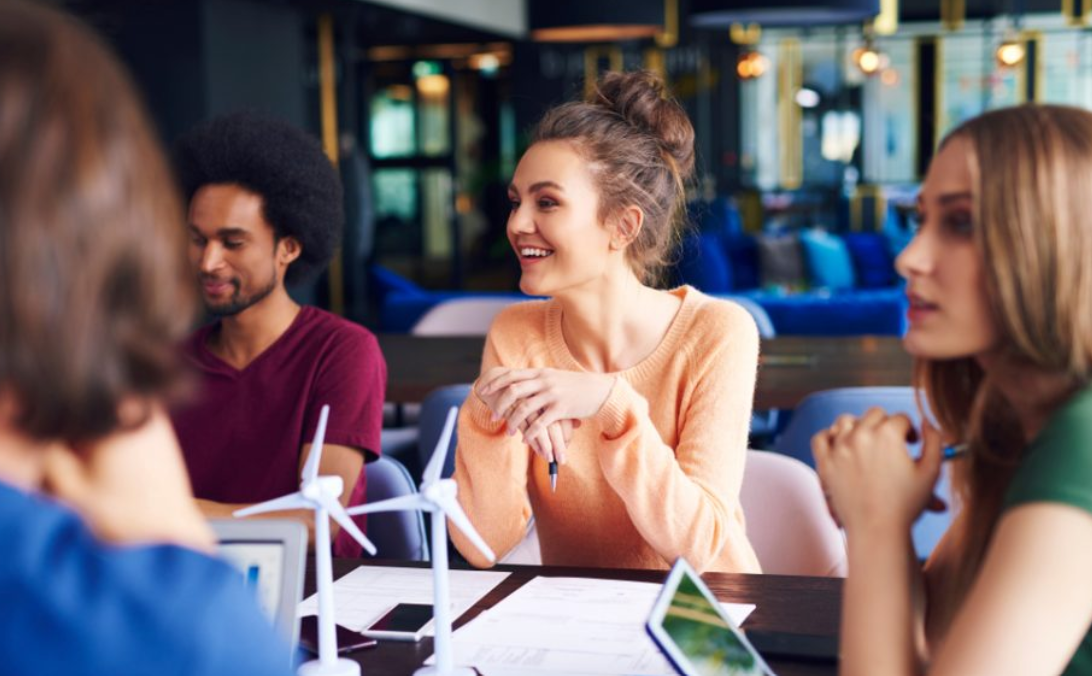 On May 16 2022, the EU Commission launched the European Vocational Skills Week to celebrate best practices in Vocational Education and Training (VET) and bring all stakeholders - teachers, organisations, students, and trainers - together to showcase the benefits of VET.
EIT Climate-KIC has created a number of VET programmes geared towards inspiring and supporting careers in climate change mitigation and adaptation.
Pioneers into Practice
Pioneers into Practice is an EIT Climate-KIC programme that equips participants with the practical tools needed to become the next generation of climate innovators and help drive the transition to a net-zero society.
Through a mix of E-learning, workshops, projects, coaching and placements, Pioneers connects professionals across Europe and offers a one-of-a-kind, transformative learning experience.
Pioneers is tailored to local climate mitigation and adaptation needs, allowing participants to work on relevant challenges in their cities while connecting to a broader European community of changemakers.
"If you're passionate about the environment and open-minded you should definitely apply to Pioneers – it is an amazing opportunity to meet new people and learn valuable new skills. There is nothing quite like it out there, it is totally worth doing!"

Kadri-Mai Kuldkepp, Mariel Luuk, Karl Pärtel & Triin Killing, Pioneers 2020
Read stories about the Pioneers into Practice programme and its community here.
The Climate Leadership Journey
The Climate Leadership Journey is an extracurricular, challenge-based programme that focuses on developing future-oriented skills and capabilities in master students, post-graduates and young professionals, so that they may become a force in creating a net-zero and climate-resilient world. It runs on yearly cycles from April to December.
The Climate Leadership Journey has hosted 70 summer schools across Europe, generated over 400 projects and business ideas, and built a strong global network of over 3,000 peers.
"Journey is one of the most beneficial courses I've ever taken. I especially enjoyed learning about systems innovation thinking and the approach required for addressing climate challenges. I am now applying what I learned about climate innovation in my local community – anyone interested in making a similar change should participate!"

Karl Timmins, Senior Credit Analyst at Accenture, Executive MBA Trinity College, Journey Participant 2021
Read stories about the Climate Leadership Journey programme and its community here and here.