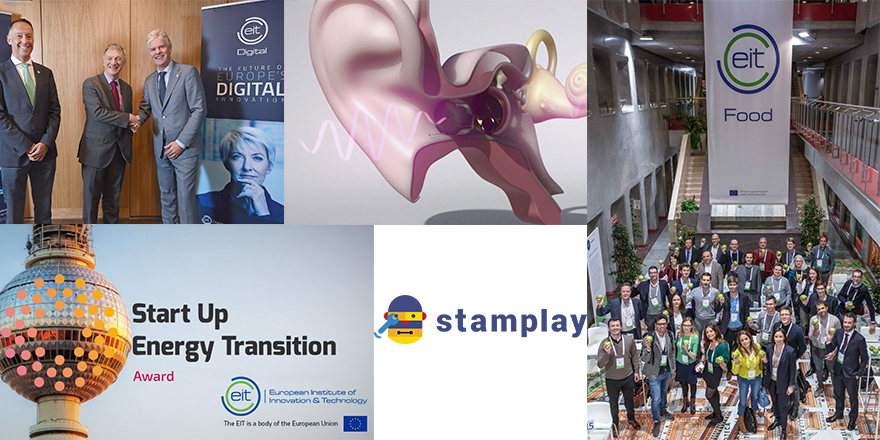 What's been happening in the EIT Community over the last week?
On Monday we told you about EIT InnoEnergy students working to construct future smart cities.
Tuesday and Wednesday saw two EIT Food stories: how the Innovation Community is scouting for the best agrifood start-ups and scale-ups, and the opening of applications for EIT Food's Regional Innovation Scheme Fellowships.
The EIT Community continued to expand again this week, with the opening of an EIT Digital satellite in Scotland's capital, Edinburgh.
And finally today, we informed you of more great successes for the EIT Community, with 19 EIT Community innovators listed on the Start up Energy Transition Network 100 list, and we also reported that Apple has allegedly bought EIT Accelerator alumnus, Stamplay.
---
What didn't we have time to tell you?
EIT RawMaterials is calling all sustainability pioneers to join the Raw & Circular Economy Expedition (RACE), a 2-week learning journey across Europe and along the raw materials value chain.
EIT Digital showcased eight scale-ups to help you stay healthy.
EIT Health reported that 'We developed the contact lens for the ear'.