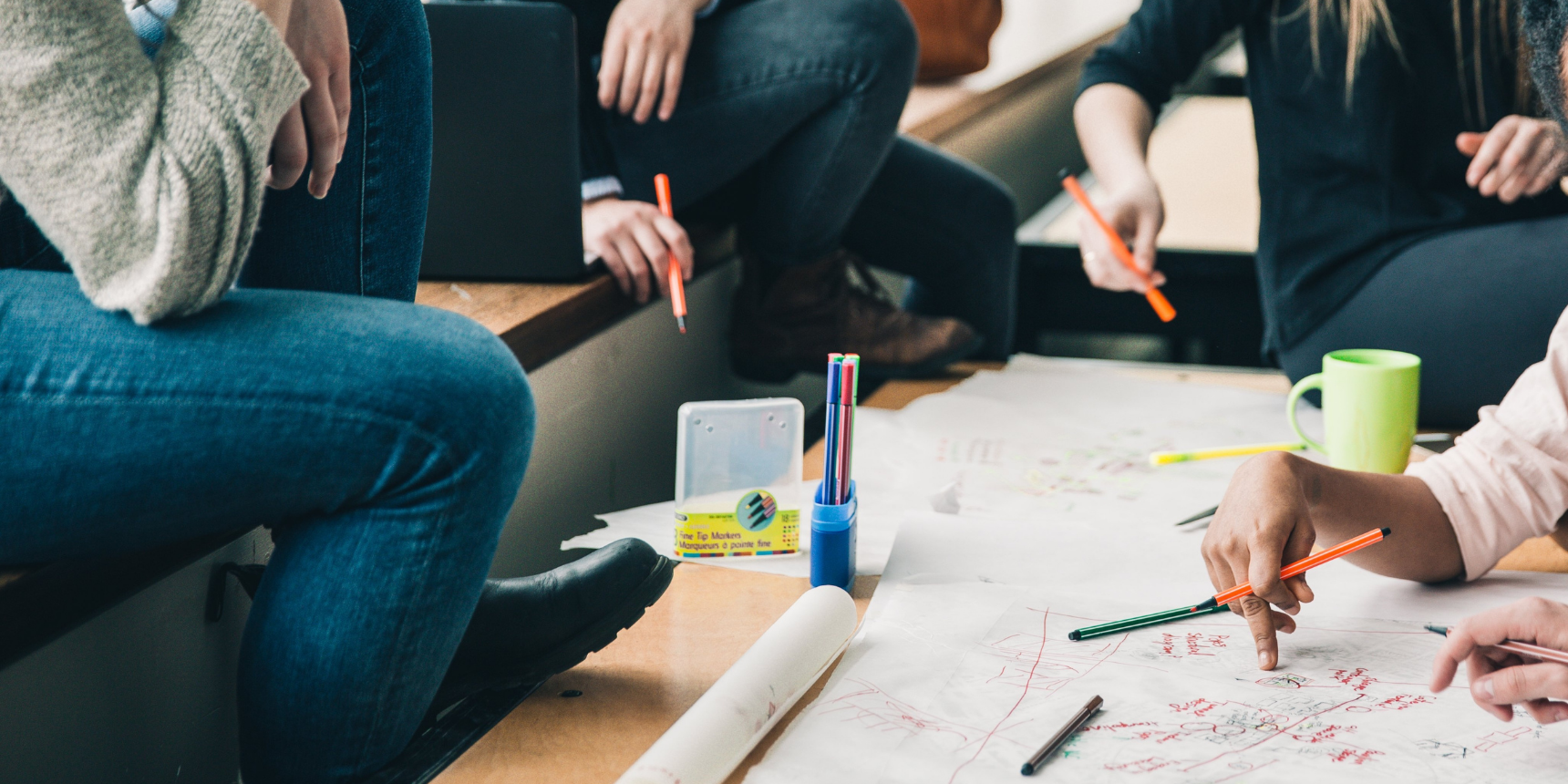 Improvements to gender equality could create 10.5 million jobs by 2050 and boost the EU economy by EUR 1.95 to 3.15 trillion, according to estimates from the European Institute for Gender Equality.
Women founders, however, still struggle more than men to raise funding and scale their start-ups.
Data shows that only 15% of innovative start-ups are founded or co-founded by women and that, across Europe, only around 5% of venture capital goes to mixed teams and only 2% to all-female teams.
Promoting the role models of female founders and their companies is therefore crucial for raising awareness about the gender balance in the digital space and inspiring more women to become entrepreneurs.
With this in mind, EIT Digital is launching the third edition of the European Female-Led Deep Tech Start-up & Scale-up Landscape, built in collaboration with Dealroom, which aims to highlight successful deep tech ventures led by female founders.
The Landscape covers five key sectors that were chosen to reflect both key digital trends and areas where Europe shows leadership potential: Digital Tech, Digital Industry, Digital Cities, Digital Finance, and Digital Wellbeing.
Check out the interactive Landscape here
It comprises 100 digital European companies with female co-founders. The companies employ over 4700 people and have raised over EUR 1.3 billion.
The most represented areas of the Landscape are Digital Wellbeing and Digital Industry, which comprise respective 42% and 29% of the companies and raised in total of EUR 997 million funding. They are followed by Digital Finance (14%), Digital Cities (8%) and Digital Tech (7%).
Several prominent examples of flagship female-founded scale-ups can be found among the recent EIT Digital Challenge winners and the EIT Digital Accelerator supported companies.
At the 2021 edition of the EIT Digital Challenge, the first prize went to female-led scale-up Connecting Food. The company was founded in 2016 by Maxine Roper and Stefano Volpi. Connecting Food leverages blockchain technology to make food systems more transparent.
A breakdown by gender of the EIT Digital Challenge applicants and winners, also shows encouraging results.
In 2021, a record number of 409 scale-ups from 33 countries applied in the 8th edition of the EIT Digital's flagship contest for digital deep tech companies and 40% of applicants, 45% of the 20 finalists, as well as the Challenge winner, feature women as founders or C-level executives.
Among female-led companies currently supported by the EIT Digital Accelerator, the following are noteworthy:
iamYam has developed a solution which combines machine learning, scientific research, and lifestyle goals to help employers improve the quality of life of their workforce. The company was founded in 2015 by Lorena Puica as a Preventive Precision Health platform.
Advitos offers a technology for treating multiple organ failure – a common cause of death in intensive care units. Their product is recognised by international experts and is already in use in the intensive care units of over 20 hospitals throughout Germany, including several leading university hospitals. The company was co-founded by its Chief Operations Officer Catherine Schreiber and raised EUR 20 million funding in June 2021, with the support of the EIT Digital Accelerator.
Holocare, led by CEO Alison Sundset was one of the winners of the EUvsVirus hackathon launched in 2020 by the European Commission to boost innovation in the fight against the pandemic. The company is reinventing the doctor-patient relationship with its holographic visualization technology that provides mixed reality solutions for the healthcare sector and has raised EUR 1,5 million funding in March this year.
If you're a digital deep tech start-up or scale-up with a female (co-) founder and want to be included in the Landscape, please fill this form.