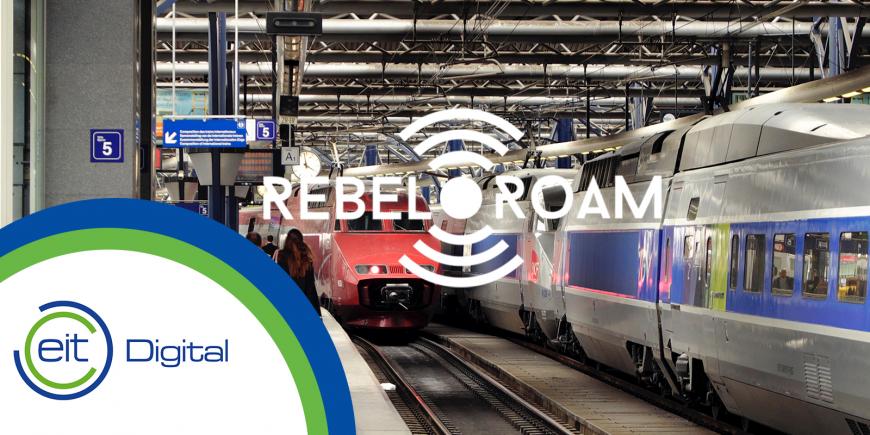 Estonia-based scaleup RebelRoam has joined the EIT Digital Accelerator
RebelRoam has developed a solution specifically for transportation providers which makes onboard & inflight Wi-Fi networks both faster and less expensive by optimizing the data traffic in the cloud. RebelRoam currently works with major travel & transport companies like Flixbus, Uniworld Cruises and more. They are optimizing networks for over 2M connected passengers onboard coaches, trains and ferries in 38 European countries every month. Their headquarters is in Estonia, with presence in France, UK and US.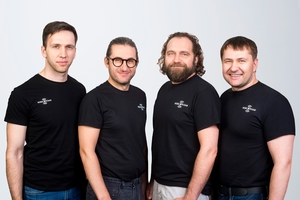 CEO of RebelRoam Henri Ploom explained: 'Our solution helps transportation companies such as trains, intercity buses, cruise & river ferries and airplanes provide best Wi-Fi experience without any added costs. On average, our Wi-Fi optimization solution reduces data consumption and costs by up to 50%. Passengers are happier because they can access more of their favourite content while transport operators keep their cost under control.'
RebelRoam is on a mission to fix broken onboard Wi-Fi experience. Collaboration with EIT Digital gives RebelRoam the opportunity to tap into the experience and know-how of EIT Digital's large team of international business developers all over Europe. Their local presence and expertise will help RebelRoam shorten sales cycles on each market as well as scale the business much faster.
Dolf Wittkämper, Head of the EIT Digital Accelerator said : 'We are happy to welcome RebelRoam in our portfolio of innovative Digital Infrastructure scaleups. RebelRoam is another great company from Estonia to trust our scaleup activities. The EIT Digital Accelerator is designed to help European scaleups like RebelRoam with mature technology, clear market focus, and an excellent team succeed in Europe and beyond with the ongoing support of our teams of Access-to-Market and Access-to-Finance.'
---
Catch up with the latest news from the EIT Community in the Newsroom.
Subscribe to the EIT Newsletter to get the best of the EIT Community's news in your inbox once each month.
Do you use social media? Follow us and get updates in your news feed.