EIT Digital Summer School student advocating digital transformation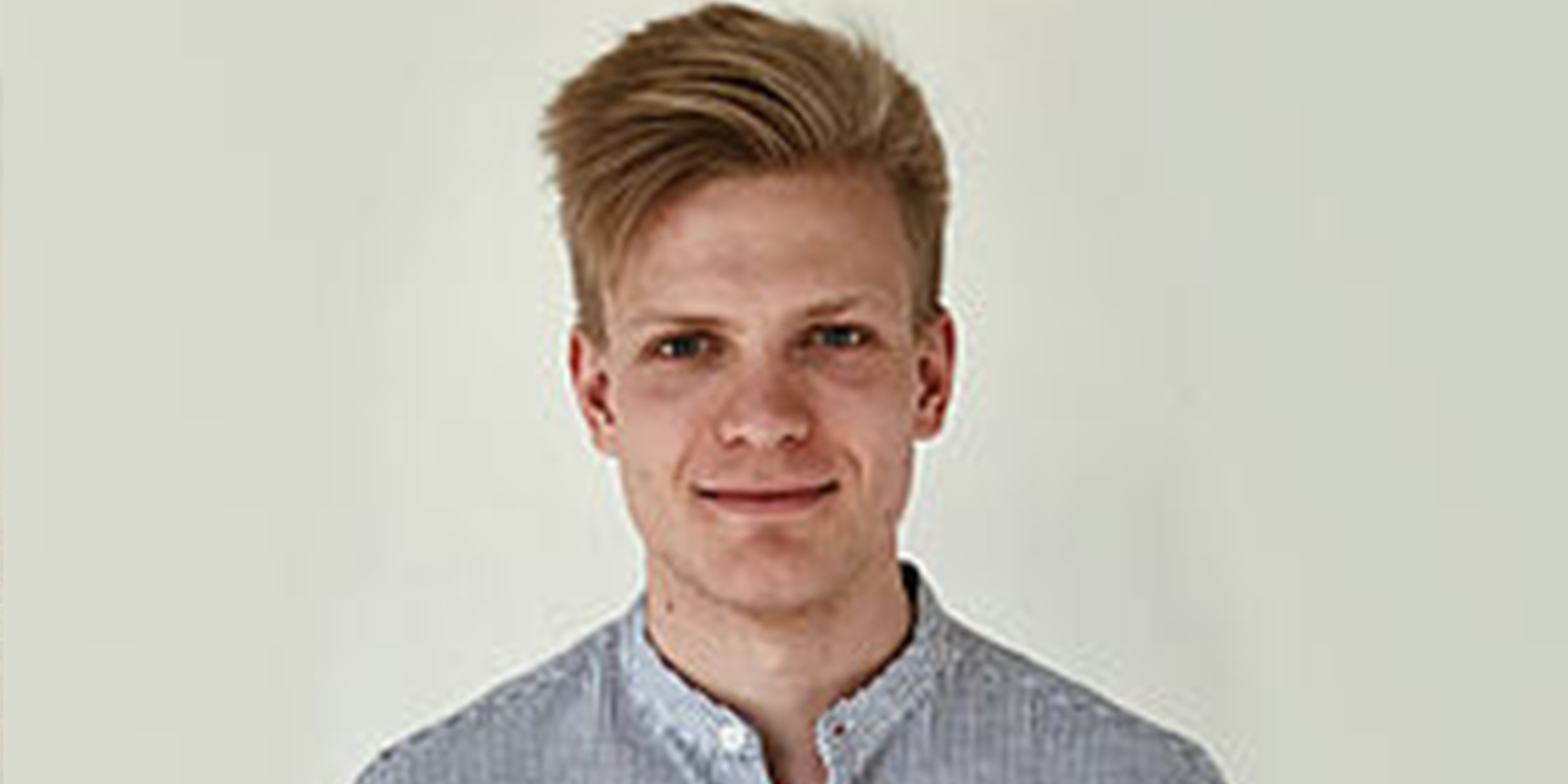 Klemen Kreft spent his summer holiday at the two-week EIT Digital Summer School Digital Cities in Ljubljana, to learn how to make business from tech.
Klemen Kreft, PhD Researcher in Pharmaceutical 3D Printing at the University of Ljubljana and Novartis is on a mission to advocate for digital transformation in the company he works for. And after his two-week experience with EIT Digital, now he is more than ever driven to make a change.
The EIT Digital Summer School has 14 editions of its summer schools across Europe. The focus of the schools are within the EIT Digital focus areas: Digital Cities, Digital Industry, Digital Finance, Digital Tech, and Digital Wellbeing. Kreft went to the Digital Cities summer school in Ljublana that was themed Digital transformation and urban resilience, In all schools, the students deep dive for two weeks in real-life business cases and get to learn how to turn tech into business.
Find more about the Summer School programmes
In this interview, Kreft is sharing his thoughts and experiences in relation to the digitalised version of the EIT Digital Summer School. This year, due to the corona-crisis, EIT Digital directed its experience in online learning into these summer schools. Hence, August became a European online learning month. To Kreft, the online version of the summer school did not bother him at all.
'The organisation was splendid without any interruptions, while workshops were very interesting. The online collaboration within the group was straightforward, even though we were all in different countries. It was not hard to connect with other participants, as there were many ice-breaking and team-building activities. In my opinion, there are no disadvantages, if the summer school is hosted online.'
Why did you sign up for the EIT Digital Summer School on Digital Cities in Ljubljana?
'Digitalisation and data are becoming increasingly important in the pharmaceutical industry. In my opinion, the industry is lagging behind in utilising it. This is exactly why I decided to apply for the EIT Digital Summer School. My lack of knowledge in 'digital' pushed me to get some introductory insight into how data is used in other industries, which is directly connected to the creation of digital cities.'
What did you expect?
'I expected educational workshops with engaging interactions between experts and students. I was looking forward to solving complicated business cases about digital transformation and data usage. To level the knowledge of all participants, EIT Digital Academy also provided the online learning starter kit before the start of the summer school, so I became acquainted with several entrepreneurial topics.'
How did you experience the Summer School?
'The EIT Digital Summer School was an amazing experience. Though it was more demanding than I initially thought, I learned so much about the digital transformation of companies. Case studies, simulations and theoretical approaches all added to the interesting implementation of the summer school. In the end, the international and energetic participants contributed to an engaging summer school.'
What were the main things you learned?
'It is fascinating how digital transformation and city resilience are connected. While I do realise how constant change and the introduction of digitalisation can influence the prosperity of companies, I never thought about their direct impact on urban resilience. Implementing digital innovations in companies helps to build up the resilience of cities against emerging problems. Knowledge, technologies, and experience are all shared between industries in the process. Another thing I cherish was the entrepreneurial part of the summer school. We brainstormed, investigated, framed and presented a complicated solution for a digital transformation of a pharmaceutical company in only two weeks. During the EIT Digital Summer School, I nurtured my entrepreneurial thinking with limited time and resources to focus on the customer. Sometimes, generating many ideas can become an end in itself. Instead, I tried to concentrate on what the customer wants. Lastly, I learned to always keep an open mind, since the best ideas come up when you least expect them.'
What are you taking back to Novartis after these two weeks?
'The first thing is the need for a digital transformation. I will try to advocate for it as much as possible within the company and contribute towards realisation. It goes without saying that constant change is essential for the company's growth. Also, I will take back the art of preparing engaging presentations. The intricacies of academic or corporate talks often lead to an uninspired audience. At the summer school, I found out how to carefully tailor each slide to trigger curiosity in the listeners. In this way, I was able to convey my message a lot clearer and retain attention throughout our presentations.'
Would you recommend the EIT Digital Summer School to other professionals?
'I will unquestionably recommend the summer school. I believe it is very refreshing to be surrounded by mostly students. Since students tend to think outside of the box, it is advantageous for professionals to receive different opinions to what they usually experience. In my opinion, professionals can learn a lot about new trends, emerging technologies and different mindsets from students.'