EIT Digital wins eight bids for European Digital Innovation Hubs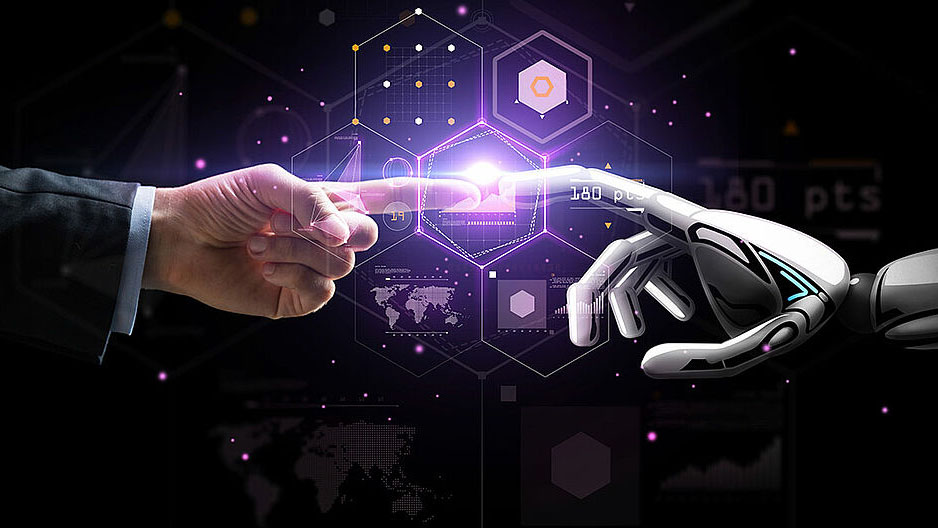 The European Commission has announced the selection of European Digital Innovation Hubs. And EIT Digital has successfully participated in or led eight of the winning consortia.
European Digital Innovation Hubs (EDIHs) are one-stop shops for companies to respond to digital challenges and become more competitive. They provide access to technical expertise and testing  (as well as the possibility to 'test before invest') and offer the digital technology to improve production processes, products, and services. EDIHs also provide services like financing advice, training, and skills development, which are central to a successful digital transformation.
The Digital Europe programme is foreseen to support between 100-200 hubs in the EU, with at least one hub per Member State. Following a restricted call, the European Commission selected an initial list of 136 EDIHs who are expected to be operational by the end of 2022. 50% of the funding is provided by the Digital Europe Programme, the other 50% by the Member States and/or their regions.
EIT Digital active in eight successful EDIHs
Earlier this year, EIT Digital joined 12 consortia that applied to set up European Digital Innovation Hubs. Eight of those bids were approved by the European Commission and will be launched over the course of 2022:
Two more bids from Italy - EDIH Digitalization and Innovation of Public Services in Trento and EDIH Lombardia - received the "seal of excellence" from the European Commission. The seal indicates the high-quality of those proposals, though they will not receive EU funding for the time being. The consortia are working on alternative funding sources to establish the hubs.
"We are excited about this opportunity to support jointly with our Hub partners efforts to stimulate the broad uptake of digital technologies by industry and public sector organisations across Europe."

EIT Digital's interim CEO Federico Menna
EIT Digital will contribute to the EDIH's at different levels: Acceleration services for start-ups, organisation of hackathons, and solution scouting to tailored training opportunities via our Professional School and Summer School course portfolio.