EIT Food & EIT Health - 3rd Call for Expressions of Interest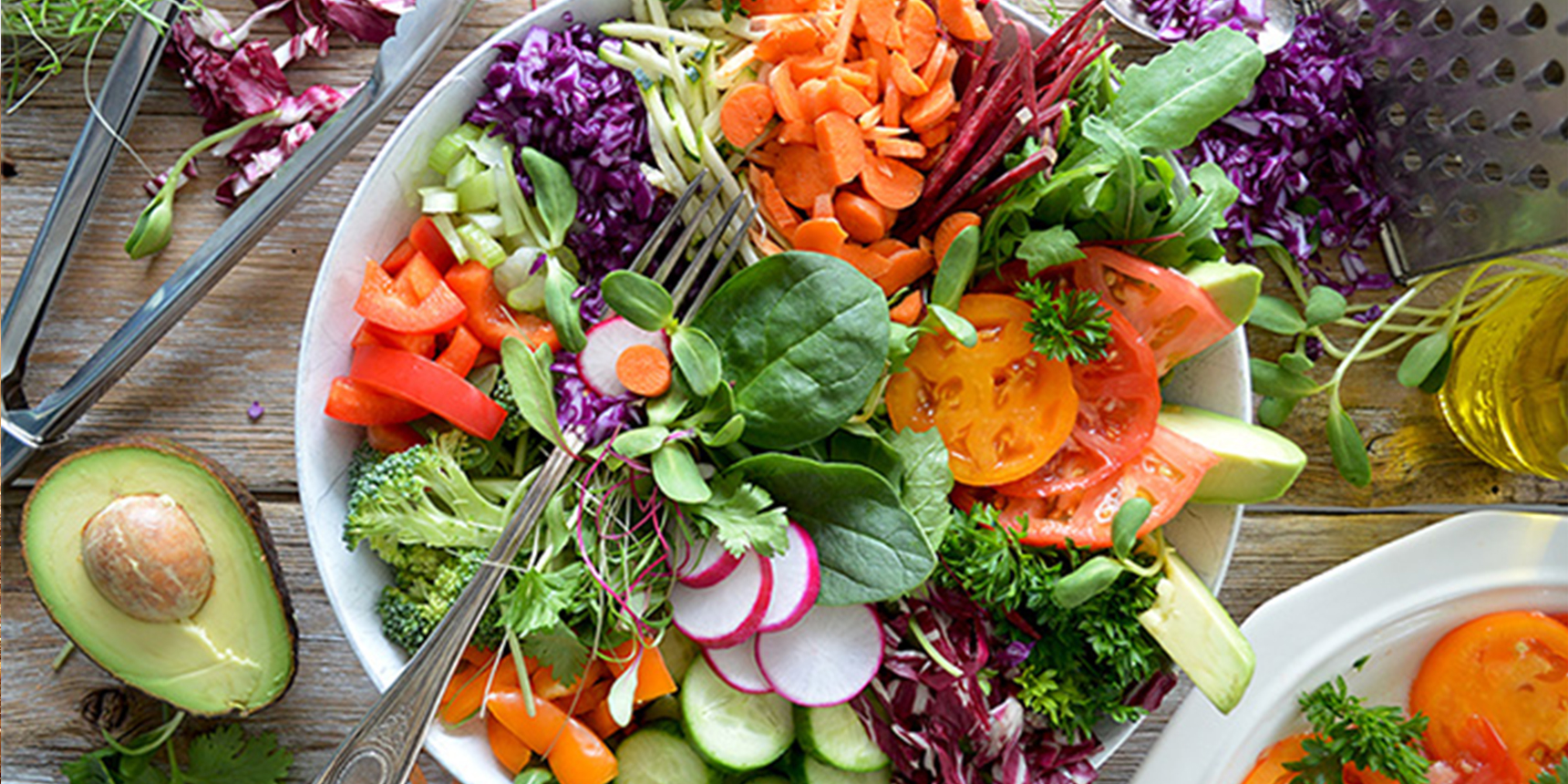 Food4Health, a collaboration between EIT Health and EIT Food, has opened the 3rd call for Expressions of Interest. The programme was established to help bring innovations for healthy eating to the market.
Food4Health is launching the 3rd call for Expressions of Interest to participate in the tasks in 2021 for the following project:
MuscleCancer: Tackling muscle loss in cancer patients through nutrition solutions and lifestyle interventions. This project aims to address specific health challenges faced by cancer patients through the development of nutrition, exercise, and lifestyle intervention programmes.
On 9 September 2020, the Food4Health program opens the 3rd call for partners of EIT Food and  EIT Health to participate in the 2021 tasks for this project. Three tasks are open for applications focussing on creating awareness about nutrition and exercise in cancer patients, continuing the nutrition intervention study, and conducting a health economic analysis. Via an Expressions of Interest application, partners can apply to perform one or more of these tasks.
Application deadline: 7 October 2020
Find out more about the call and the application documents on EIT Food's Plaza or contact Yu-Mi Lee, Project Leader of Food4Health.
The call for applications for the 2021 tasks for STOP MetSyn will be launched at a later stage.