EIT Food opens entrepreneurship applications for 2023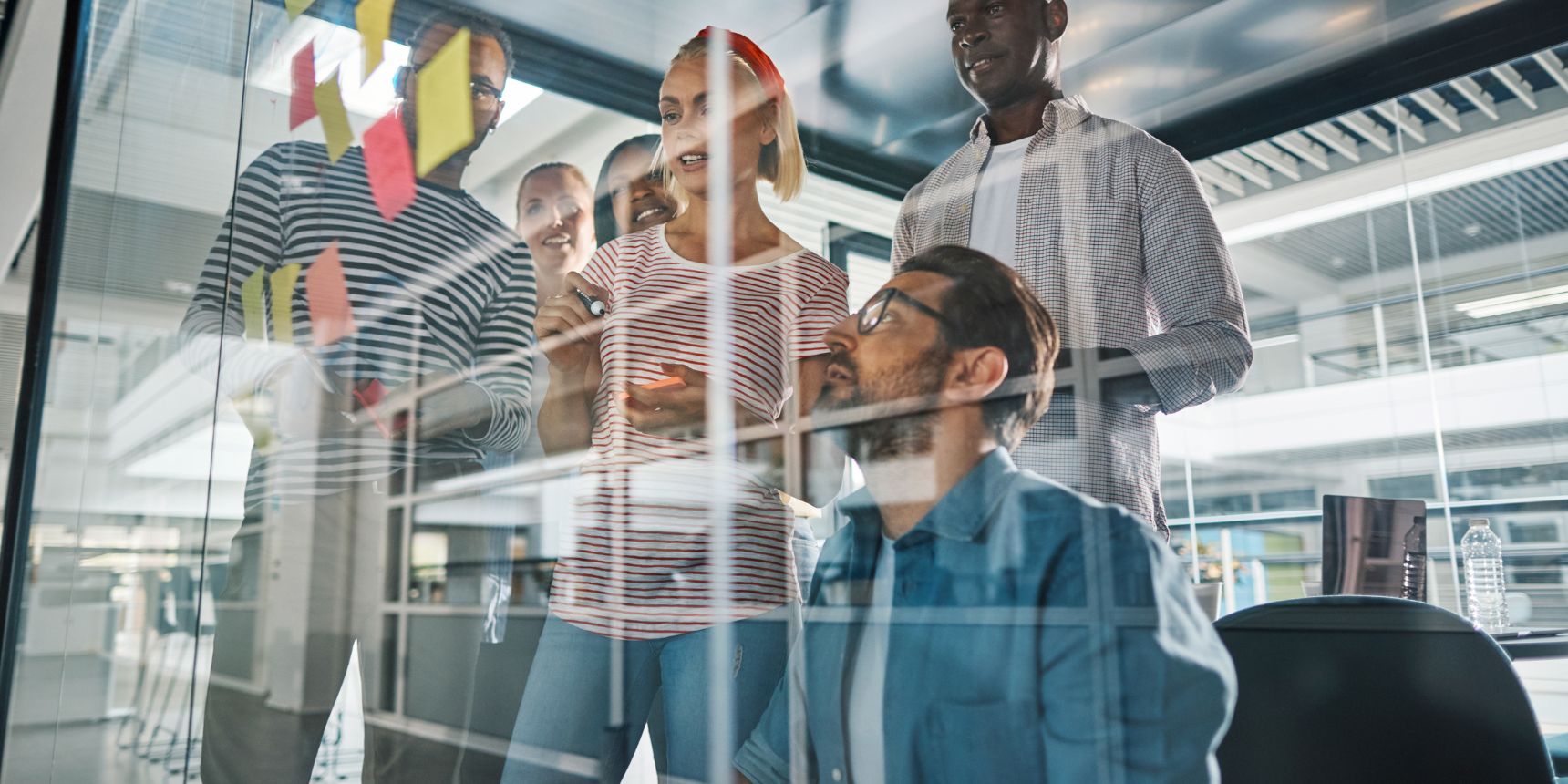 EIT Food has announced the launch of its 2023 Entrepreneurship Programmes, with applications now being taken across three programmes that cater for all stages of business growth.
The EIT Food Entrepreneurship Programmes are designed to launch, accelerate, and scale impactful agrifood tech start-ups to solve global food system challenges and deliver new food innovations and businesses worldwide. The three programmes cover:
Market potential (EIT Food Seedbed Incubator)
Business acceleration and market tech validation (EIT Food Accelerator Network)
Commercial capabilities up-scaling (EIT Food RisingFoodStars)
The programmes offer the chance for entrepreneurs at all stages of their journey to benefit from the support of the world's largest agrifood innovation community. That support includes training programmes, industry events, and world-class networking. Start-ups that are successful in their application could receive funding of up to EUR 500 000 from EIT Food, as well as leveraged external funding from EIT Food's investor community. Selected start-ups will also benefit from:
Sector-leading training
Personalised mentoring
High-impact pilot projects
Access to the world's largest food innovation network
Plus, they'll get the exposure, resources, and tools needed to grow and succeed.
From tackling food waste to advancing developments in protein diversification, supporting the next generation of agrifood start-ups helps deliver valuable lifestyle improvements for European citizens. And it will drive progress towards a fairer, more sustainable food system for all. The programmes are now open to new entries from entrepreneurs across Europe.
LAUNCH: EIT Food Seedbed Incubator Programme
For researchers and aspiring entrepreneurs looking for market and business validation for commercial potential.
ACCELERATE: EIT Food Accelerator Network Programme (EIT FAN)
For registered (pre-) seed start-ups with traction indicators looking for tech validation and business acceleration to drive the ultimate goal: a successful market adoption.
SCALE: EIT Food RisingFoodStars Association
For aspiring scale-ups looking to successfully up-scale their commercial capabilities for rapid growth.
Applications are now open and will close on 26th March 2023. All applications will then be evaluated in April 2023, with the selected candidates announced by May 2023. 
To help build a future-fit food system that produces healthy and sustainable food for all, we need to create connections right across the food ecosystem, empowering entrepreneurs to develop new ideas and innovations. The Entrepreneurship Programmes offer European entrepreneurs unparalleled support and networking, helping to bring about true innovation in the agrifood sector. Thanks to our unique European powerhouse of corporate partners, research institutes, decision makers, experts, and investor networks, EIT Food is able to connect start-ups with the right resources at the right time.

Benoit Buntinx, Director of Business Creation at EIT Food