EIT Health and EIF's VCoE supported by the European Commission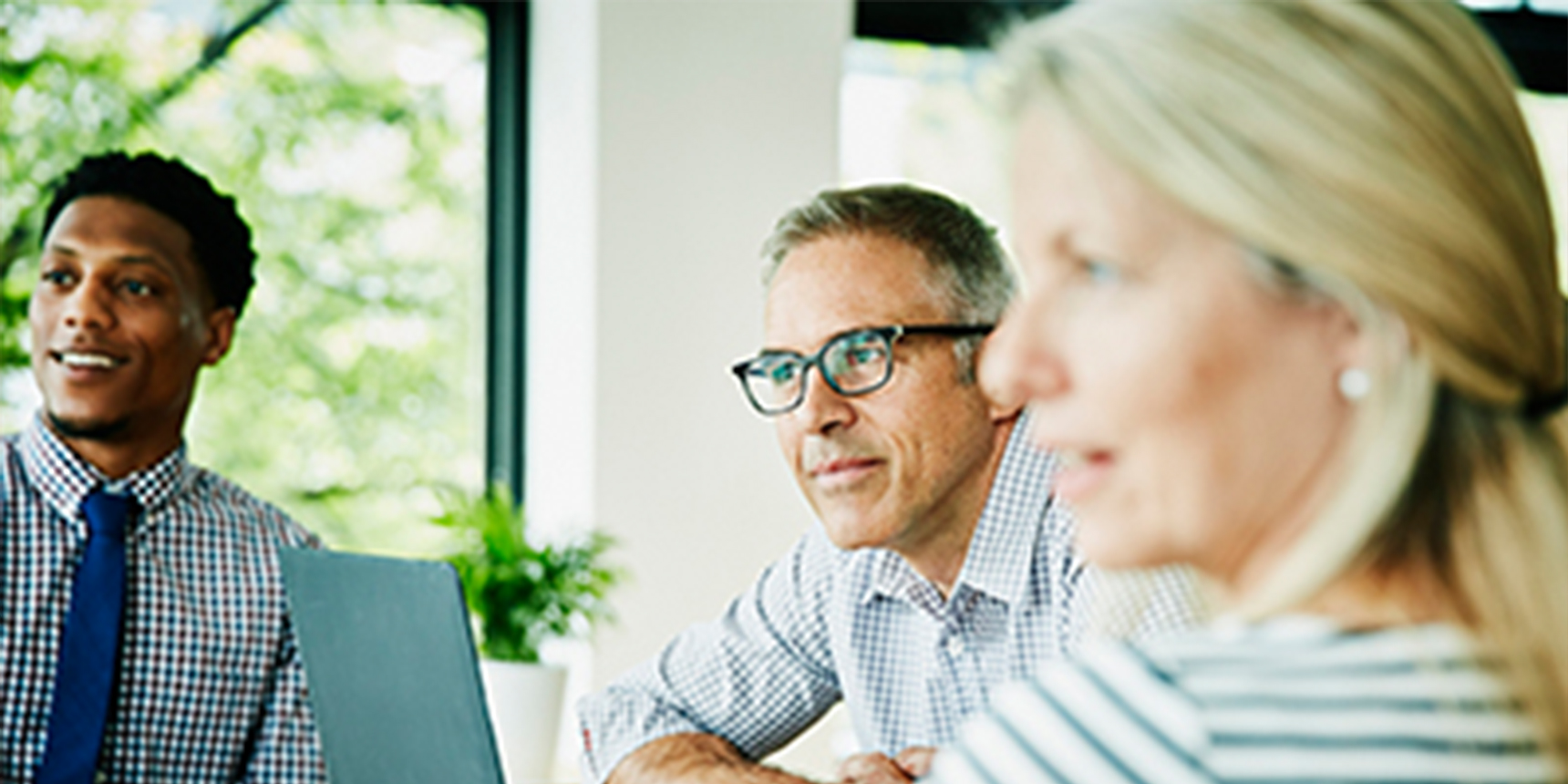 EIT Health and the European Investment Fund (EIF), with the strong commitment of the European Commission, announced the contribution of EUR 150 million to the European Venture Center of Excellence (VCoE) programme.
The announcement came during the annual HealthTech Innovation Days (HTID) event and the contribution will come from the European Fund for Strategic Investments (EFSI). The ceremony featured speeches from French President, Emmanuel Macron, as well as Thierry Breton, European Commissioner for the Internal Market.
VCoE is a first of its kind open innovation platform in the Life Science sector in Europe aimed at fostering collaboration and investment sharing between the venture capital industry and corporates in order to boost investments in highly innovative digital health and life science start-ups. This enhanced collaboration and investment capacity is expected to boost Europe's innovative life science ecosystem, support breakthrough technologies, ensure products and services are commercialised and scaled in Europe, and help attract talent and innovation from beyond our borders.
The crisis has accelerated the digital transformation of healthcare in Europe. We must seize this opportunity. We need to act strategically and create the conditions for start-ups, industry, healthcare systems and patients to benefit fully from the potential of digital health in Europe. As part of our efforts, today we are offering concrete support towards the Venture Centre of Excellence, an innovative platform fostering collaboration and investment that are much-needed for Europe's health ecosystem.

Thierry Breton - Commissioner for Internal Market
We must continue to support Europe's position as a leader in life sciences. The COVID-19 pandemic has shown us that strong partnerships are key to developing solutions for global healthcare challenges. I am delighted that within a year of signing a Memorandum of Understanding with EIT Health, we can welcome a substantial commitment from the European Commission to our jointly created Venture Centre of Excellence programme. This support will help to encourage more investments into start-ups and scale-ups in the health sector, an area the EIF continues to prioritise.

Alain Godard - Chief Executive of EIF
At the EIT Health Summit in December 2019, the President of Paris Region Valérie Pécresse, announced that the Region would host and finance the installation of the operational headquarters of the Venture Centre of Excellence in Paris, alongside EIF's teams in Luxembourg. With the strong financial backing from the European Commission, the VCoE will break down silos between key ecosystem players, and concretely support Life Science and healthcare innovation. Thanks to EIT Health's positioning as one of the world's largest Healthcare consortia, we will therefore be able to facilitate the access to market of high-quality solutions meeting real-world patient and citizen needs.

Jan-Philipp Beck - CEO of EIT Health
The strong financial commitment from the European Commission to the VCoE is a testament to the fact that Europe's leading healthcare and life sciences sector is vital to ensuring the health of European citizens and economies, as the COVID-19 pandemic has proven.
EIT Health chose to partner with the endowment fund HealthTech for Care to co-organise the second edition of HTID, thus providing participants with the possibility to interact with its extensive network of partners throughout Europe. Thanks to this partnership, HTID, while bringing together more than 200 international investors, will also provide a venue for future Venture Centre of Excellence (VCoE) members' meetings.