EIT Health and IHI unite to drive healthcare innovation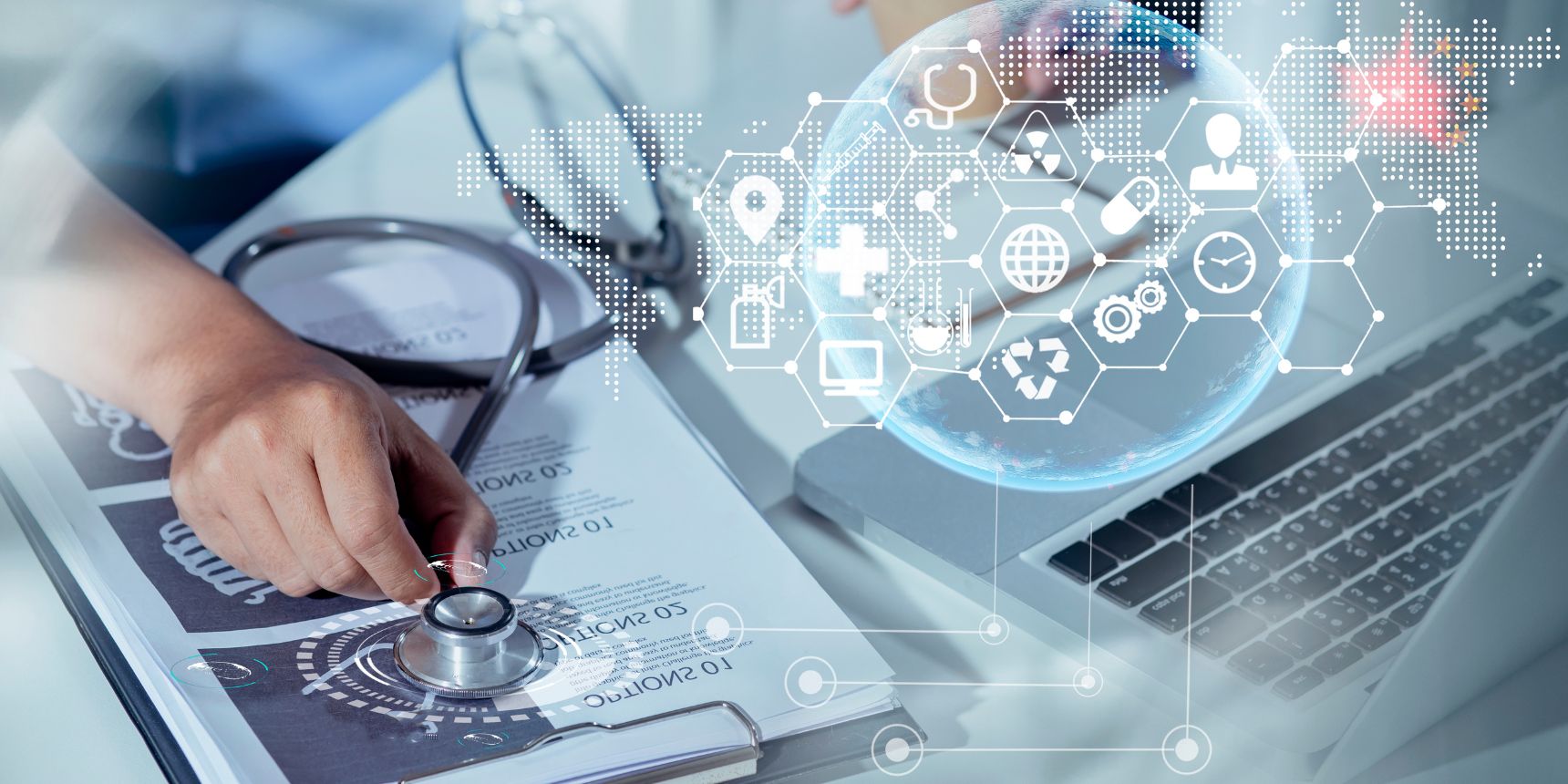 We have signed a memorandum of understanding (MoU) with the Innovative Health Initiative Joint Undertaking (IHI JU) to formalise our collaboration.
The MoU signing marks a significant milestone in our joint commitment to supporting ground-breaking research and innovation that will improve healthcare and make Europe's health ecosystem globally more competitive.
The Innovative Health Initiative is a unique public-private partnership between the European Union and Europe's life science industries, namely the pharmaceutical, medical technology, biotechnology, digital health, and vaccine industries. Its core goals are to translate health research and innovation into tangible benefits for patients and society. 
Like us, IHI receives EU funding under Horizon Europe and the MoU is in line with a wider drive to encourage EU programmes to build synergies where relevant. Concretely, the MoU between EIT Health and IHI focuses on the identification of areas of mutual interest and means of collaboration. 
We already joined forces during the recent Matchmaking Info Session organised by EIT Health for the Member State-driven initiative Important Projects of Common European Interest (IPCEI) on health. The objective was to consider how EU initiatives – such as EIT Health and IHI – can be complementary to the IPCEI on health by (for instance) supporting SMEs and academia (which may contribute to addressing the market failure identified by the IPCEI but cannot benefit from its funding).  
Another priority in the MoU is the identification of ways to leverage our acceleration programmes which could be used to support the further development of outputs from projects supported by IHI or its predecessor, the Innovative Medicines Initiative (IMI). Finally, under the MoU, we promise to communicate effectively with one another and share information and data as appropriate.  
The MoU marks the start of a new strategic relationship between our organisations and paves the way for exploring joint actions on shared objectives. I look forward to the potential opportunities this new collaboration will generate for our partners and the possibility of leveraging the societal impact we are responsible for.

 Jean-Marc Bourez, CEO, EIT Health
It's clear that IHI and EIT Health have a lot in common. This MoU underscores our joint commitment to working together so that we can benefit from each other's strengths and exploit synergies wherever possible. This collaboration will benefit our projects and ensure that Europe remains at the cutting edge of interdisciplinary, sustainable, patient-centric health research.

 Dr Hugh Laverty, Executive Director ad interim of IHI JU
Our MoU with IHI is a significant step towards contributing meaningfully to EU priorities by creating a collaborative innovation ecosystem that promotes entrepreneurship and innovation in healthcare. By leveraging our unique strengths and resources, we aim to create a platform that supports healthcare entrepreneurs, researchers, and healthcare professionals across Europe.