EIT Health Awards 12 Elder Care Start-ups up to EUR 50K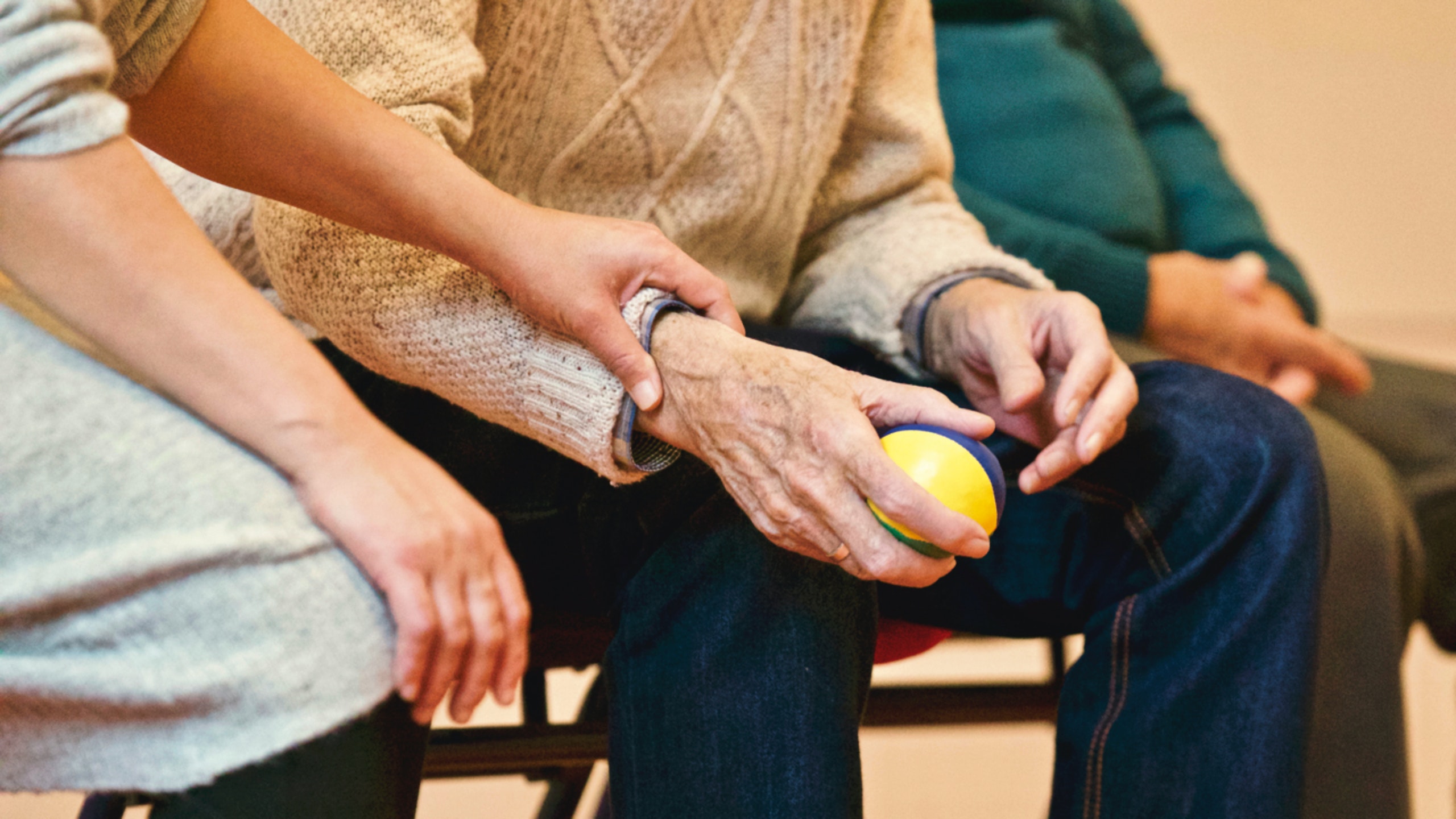 We are proud to announce the latest Healthy Longevity Catalyst Awardees. These awards are part of the 
Healthy Longevity Global Competition
, which champions ground-breaking innovations focused on enhancing health and vitality in later life.
In response to the global challenge of an ageing population, a demographic shift set to escalate with a projected 2.1 billion people over 60 by 2050,[1] we are leveraging our Bridgehead programme and InnoStars Awards to lead the Catalyst Awards. This initiative forms the first phase of the global competition aimed at holistically addressing the multi-dimensional issues related to ageing.
Helping start-ups get around obstacles
Innovating in this space presents significant obstacles for start-ups and ventures, from navigating complex healthcare regulations to the struggle for sufficient funding and market access. The Catalyst Awards are not just an opportunity but a necessity, providing ventures with the vital support needed to focus on the physical, mental, and social well-being of older people. By offering this robust platform, we empower innovators to overcome common hurdles, such as complex healthcare regulations, access to sufficient funding, and barriers to market entry, thereby accelerating the development of meaningful solutions in elder care.
As we address the pressing challenges associated with an ageing population, we are announcing the support of 12 innovative start-ups, each receiving up to EUR 50 000 and mentorship. This mentorship is particularly crucial for ventures navigating the elder care sector's regulatory, funding and market-entry challenges. Through collaboration with our global partners,[2] we are one step closer to transforming elderly care, aligning directly with our mission to improve quality of life.

Jean-Marc Bourez, CEO of EIT Health
This global contest, initiated by the U.S. National Academy of Medicine, has rallied talent from diverse sectors, including science, medicine, technology, finance, and the social sciences, to present transformative ideas. The challenge unfolds in three stages: the initial Catalyst Awards, the intermediate Accelerator Award, and the culminating Grand Prize.
The 2023 Bridgehead programme catalyst award winners 
Antegenes (Estonia) has developed ground-breaking genetic tests to detect individual risks for the most common and deadly cancers worldwide, including breast, prostate, colorectal, and skin melanoma.
HMG Systems Engineering GmbH (Germany) has developed the PGXperts System, a Decision Support System designed to enable personalised medication, improve drug therapy safety, and deliver better patient welfare.
Micro-Cosmos (The Netherlands) helps hospitalised patients recover faster by reducing external stimuli improving sleep and rest. The Micro-Cosmos dome reduces sound and light, providing patients a secure and private environment.
OaCP IE LTD (Ireland) makes crucial DNA tests for cancer and infections faster and more accessible.
Osteobionix (Spain) has developed oBreathe, a patent-protected, clinically validated, patient-specific chest wall reconstruction implant, developed with ITC and skilled thoracic surgeons. This allows for physiologic breathing and restores shape and function.
Stroke2Prevent B.V. (The Netherlands) has developed A-View. This device enables clinicians to have real-time information resolving the blind spot during ultrasound imaging of the Aortic Arch and vessels and allowing them to tailor the surgical strategy to the best benefit of the patient.
InnoStars awards catalyst awardees 2023
NIB biotec srl (Italy) has developed ScreeNIB, a prostate cancer smart screening based on a smart biosensor that utilises urinary molecules as biomarkers for prostate cancer, offering a rapid and decentralised diagnostic solution outside hospitals.
Orgavalue (Portugal) by I-R3 Therapies aims to bioengineer personalised human livers to address the global organ transplant shortage.
IPLEXMED, LDA (Portugal) solution enables fast and reliable detection of multiple infectious agents and their drug resistance profile at point-of-care and home, empowering personalised treatment and real-time disease monitoring.
Breathing Solutions, Lda (Portugal) has developed eBreathie, a smart inhaler that turns traditional inhalers into "smart" devices, enabling patients and doctors to monitor medication usage and symptoms and provide personalised care remotely.
Nanodecal (Spain) has developed a rapid diagnostic test for detecting superbugs responsible for pneumonia in less than 10 minutes, aiding clinicians in prescribing targeted antibiotics and preventing permanent infections.
Reon sp. z o.o (Poland) has developed PeryView, a user-friendly web SaaS application that enables visual field testing at home, serving as a screening tool for detecting early symptoms of diseases such as glaucoma and neuropathies.