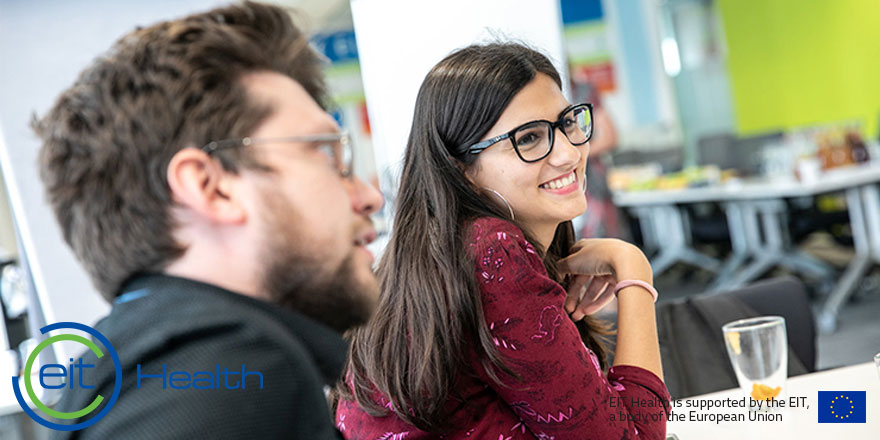 13 courses will run across Europe with a focus on digital health and healthy ageing.
EIT Health on 23 April 2019 opened registrations for its Summer School Programmes, which are available to students and young professionals across Europe and have the aim of implanting innovation into their knowledge base and skillset.
Now in its fifth year, the EIT Health Summer School Programme aims to support the health innovation landscape by empowering the healthcare leaders of tomorrow with the necessary skills to begin their journey of developing innovative ideas and turning them into compelling business cases that can attract investment. The subjects covered by the Summer Schools are selected by EIT Health each year, based on the latest evolution in the health innovation sector. This year, EIT Health will run 13 summer schools across Europe, focusing on fostering healthy lifestyles, innovation in healthcare and supporting digital transformation.
`We are delighted to, once again, offer a number of high-calibre programmes to health interested students and young professionals in Europe as part of our Summer Schools,` said Ursula Mühle, Director of Education at EIT Health. `Allowing our participants the opportunity to learn about the latest advancements in health innovation, and develop cutting-edge skills, is crucial to the growth of our sector. Our summer school courses are tailor-made and are a crucial building block of the further educational programming provided by EIT Health. We are proud to play a role in educating the healthcare leaders of tomorrow.`
The 2019 Summer Schools will each focus on a defined topic. The schools, locations and topics are as follows:
Registration and more information
Registrations for the EIT Health summer school are open between April and July, and the courses will take place between May and September. For more information about the EIT Health summer school programme, please visit:
---