EIT Health response to COVID-19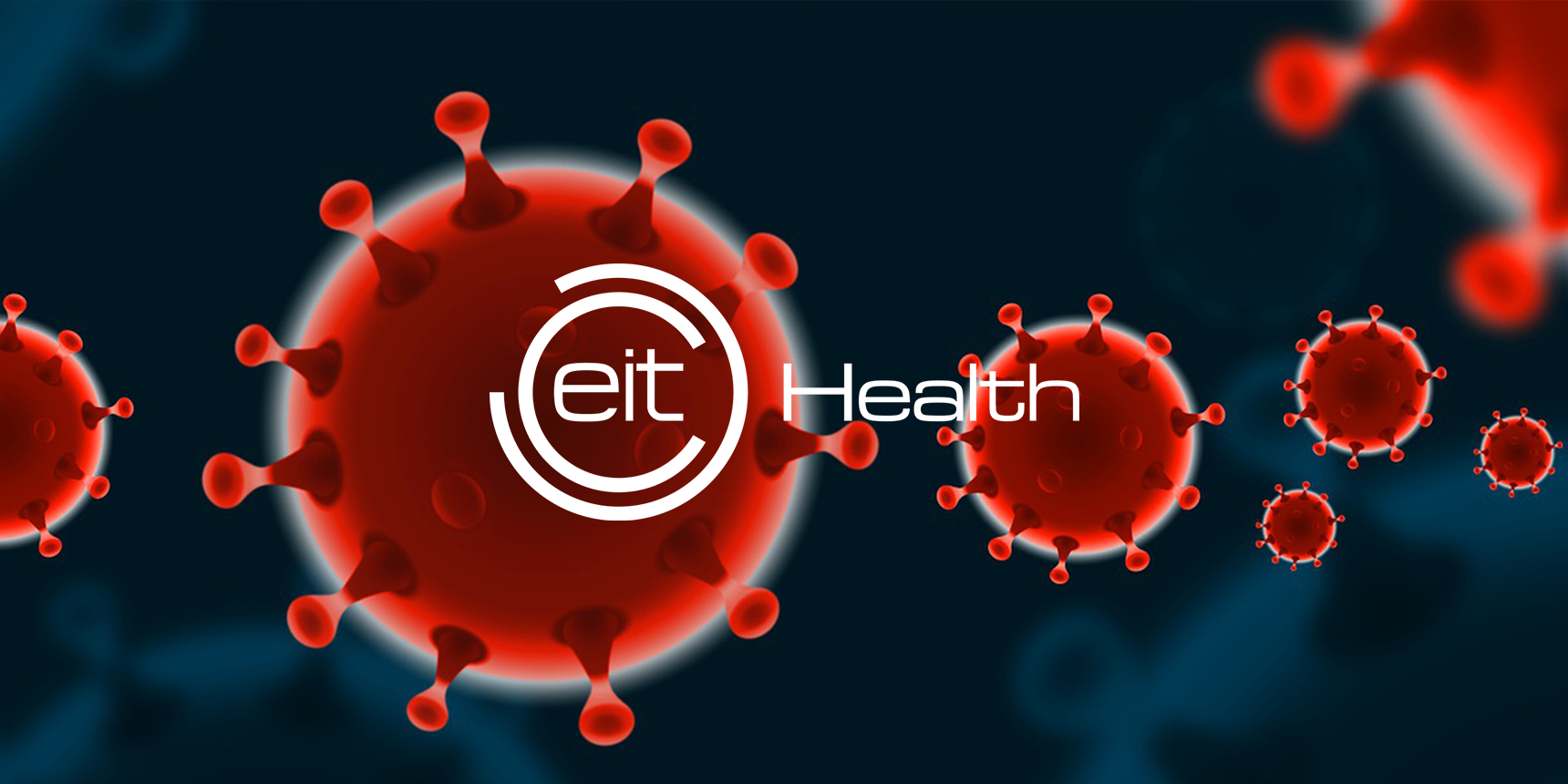 EIT Health is well placed to support the response to the pandemic, with the approximately 150 partners it brings together across Europe covering research, industry, academia and healthcare delivery (including some of the largest hospitals in Europe).
While its strategic focus lies in prevention and diagnostics, EIT Health is using the strength of its partnership to join the fight against COVID-19 and, without delay, has re-adjusted its operations launching a number of activities to play its part in the response.
EIT Health has launched on its website a new 'matchmaking' solution that allows people working in COVID-19 related research, product development, or front-line healthcare to share their 'on the ground' needs and solutions. The idea is to find out directly from experts, what is needed right now in terms of resources in the fight against COVID-19, and what resources can be shared, so that collectively we can be stronger and faster in our efforts. EIT Health's website allows those working in the healthcare sector to post an 'offer' or an 'ask', and teams working in its regional offices across Europe will help to facilitate 'matches'. With the talent of individuals and organisations within its network, solutions can be found quicker and resources can be better utilised when pooled.
On its dedicated webpage, EIT Health also presents the promising work of the EIT Health community in response to COVID-19.
EIT Health has refocused its 2021 call for activities encouraging COVID-19 related measures. It is also fast-tracking solutions that could immediately help. Several of its partners, such as pharmaceutical companies and health care providers, are directly engaged in the crisis response.