EIT Health-supported digital medical devices available to 73M German patients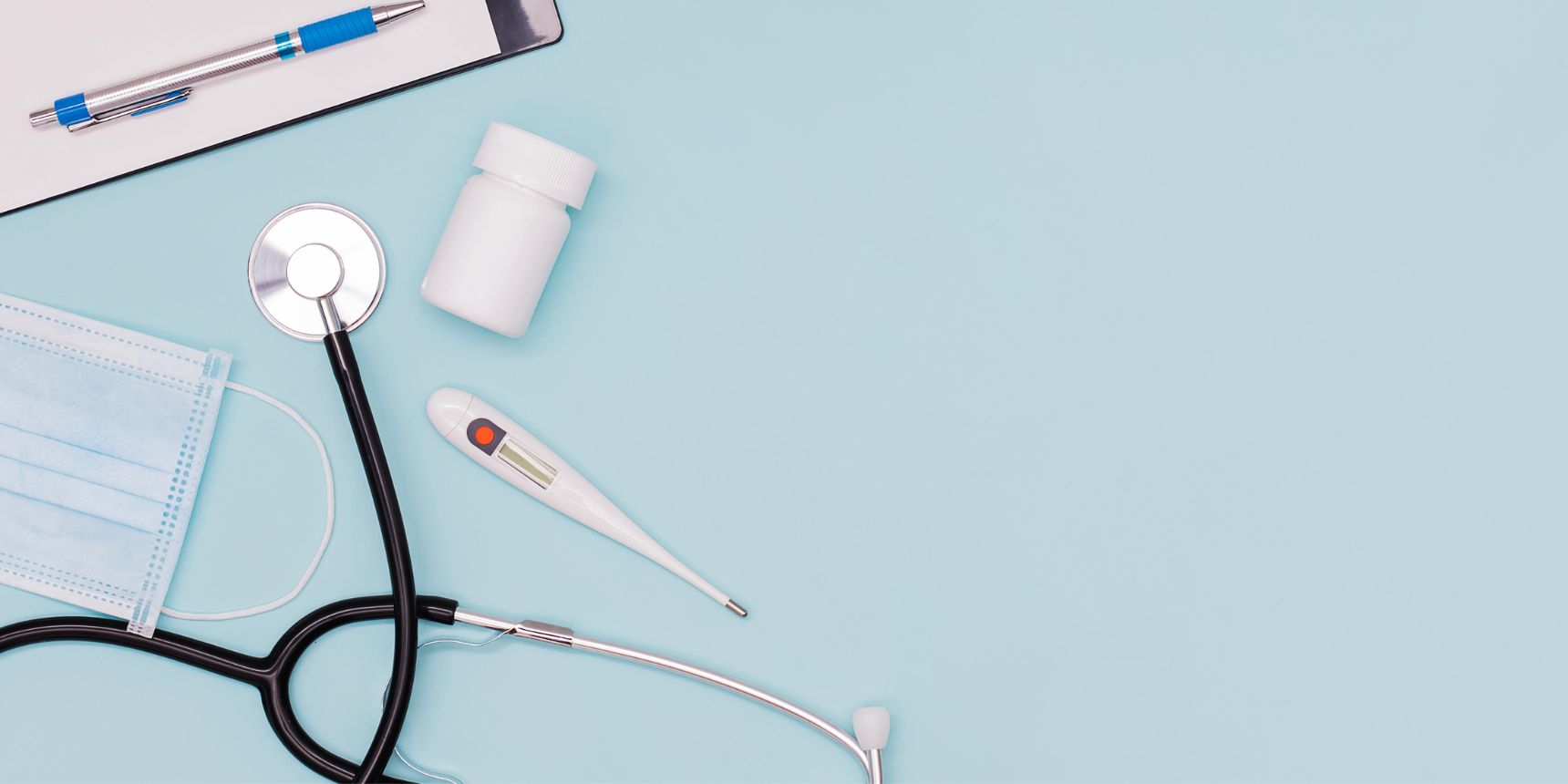 A digital assistant for musculoskeletal physical therapy, re.flex, is one of the first non-German digital medical devices (DMDs) to qualify for reimbursement under the German statutory health insurance system.
EIT Health, already committed to facilitating the uptake of DMDs in Europe, supported the Romanian team in entering the German market. 
A regulatory framework to approve digital health solutions for reimbursement came into force in Germany in 2019 as part of a broader Digital Healthcare Act. Under the framework, approved digital health applications, known as DiGA, can be prescribed by healthcare providers to German patients. Patients are then reimbursed for the cost by health insurers. The framework ensures that the 73 million people insured in Germany's statutory health insurance system can access digital treatment.  
Developed by the Romanian EIT Health-supported start-up, Kineto Tech Rehab, re.flex, is one of just over 30 approved DMDs being added to the DiGA directory. re.flex serves as a digital assistant for musculoskeletal physical therapy and facilitates effective long-lasting knee, hip, and lower back pain treatment without need for a physiotherapist.  
Having already earned an EU patent and CE mark, re.flex's new DiGA status will allow Kineto Tech Rehab to help patients on a much larger scale. To enable them to reach this point, EIT Health provided Kineto Tech Rehab with EUR 100 000 of direct support, along with mentoring and consultancy, empowering them to enter the German market.
The support of EIT Health was crucial. We wouldn't be here today if not for the professional help of the EIT Community.

 Kineto Tech Rehab's Founder and CEO, Camil Moldovenau 
The EIT Health Regional Innovation Scheme (RIS) supported Kineto Tech Rehab with access to EIT Health's other programmes, such as Bridgehead. The EIT RIS helps talent in Central, Eastern, and Southern Europe access EU opportunities so they can develop their innovations and grow their companies.  It is through these opportunities that Kineto Tech Rehab got the support it needed to access the German market.
Kineto Tech Rehab has an office of ten specialists in Bucharest. Its last investment round in 2020 estimated the company's market value at EUR 10M. The start-up is enrolled in the EIT Health Go Global track this year to evaluate a potential market approach for the United States.  
We're excited to observe how the start-ups grow and work their way up. The innovation potential in Romania and in the whole Central and Eastern European region is still significant. Our job is to scout for the most promising solutions and support them during their journey so all European citizens can benefit from the novel medical and healthcare innovations.

Monika Toth, responsible for EIT Health RIS
Facilitating the uptake of DMDs in Europe is a healthcare challenge EIT Health is committed to helping solve. We have a call for proposals for activities in this area, open to a diverse range of stakeholders within the healthcare innovation ecosystem.