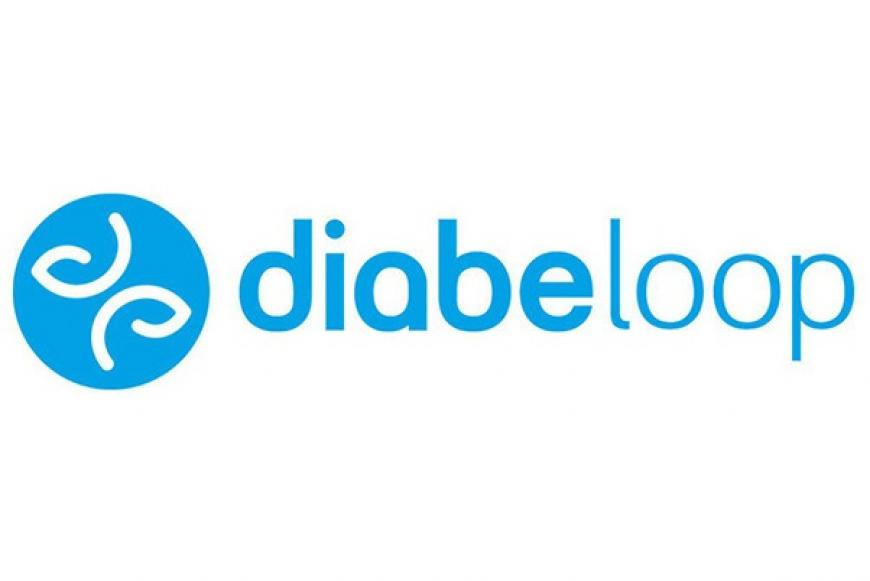 Diabeloop, 2019 EIT Innovators Award Winner, announced that it has completed a EUR 31 million Series B round of funding.
The funding will allow Diabeloop to accelerate its international commercial deployment in both Europe and the United States. Diabeloop, an EIT Health-supported start-up is developing an artificial pancreas system
Automating and personalising diabetes management
The solutions developed by Diabeloop leverage artificial intelligence to automate and personalise diabetes management. The core of the company's first Automated Insulin Delivery (AID) system is a self-learning algorithm, hosted in a dedicated handset. In combination with a continuous glucose measurement system and an insulin pump, the device almost completely automates the treatment of type 1 diabetes.
Patients have provided extremely positive feedback, especially in terms of quality of life, as the daily burden of multiple therapeutic decisions is alleviated.

Erik Huneker, founder and co-CEO of Diabeloop
EIT Health support
EIT Health support to Diabeloop has included funding for their D4Teens project, and the previous D4Kids project, both designed to improve the artificial pancreas experience for younger patients. EIT Health also nominated the company for a prestigious EIT Innovators Award, which they ultimately won on 15 October 2019. Additionally, as the winners of EIT Investors Day in Stockholm, Sweden, Diabeloop was awarded with a promotion in the form of an electronic sign covering the side of a building in New York City's Times Square for a week. While EIT Health's funding and advice have been highly valuable, the promotional support also helped, by attracting the attention of investors.
Investors for the Series B round of funding for Diabeloop include CEMAG, ADAG, Odyssée Venture and AGIR à dom. Additionally, three major banks joined Diabeloop's existing group of debt financers, which includes Bpifrance. Meanwhile, reinvestments were made by the all the management of Diabeloop and the investors of the earlier, Series A round of funding – including Air Liquide Venture Capital, Supernova Invest, Sofimac Innovation, Kreaxi, Crédit Agricole and CERITD.
Having been able to combine the new syndicate of investors with historical backers on this Series B round of financing is a notable expression of confidence in the foundation and capabilities of Diabeloop. Today we can say that Diabeloop is on track for rapid international deployment, which will make our devices accessible to the greatest possible number of patients.

Marc Julien, co-CEO of Diabeloop