EIT Health: Women Entrepreneurship in Health Innovation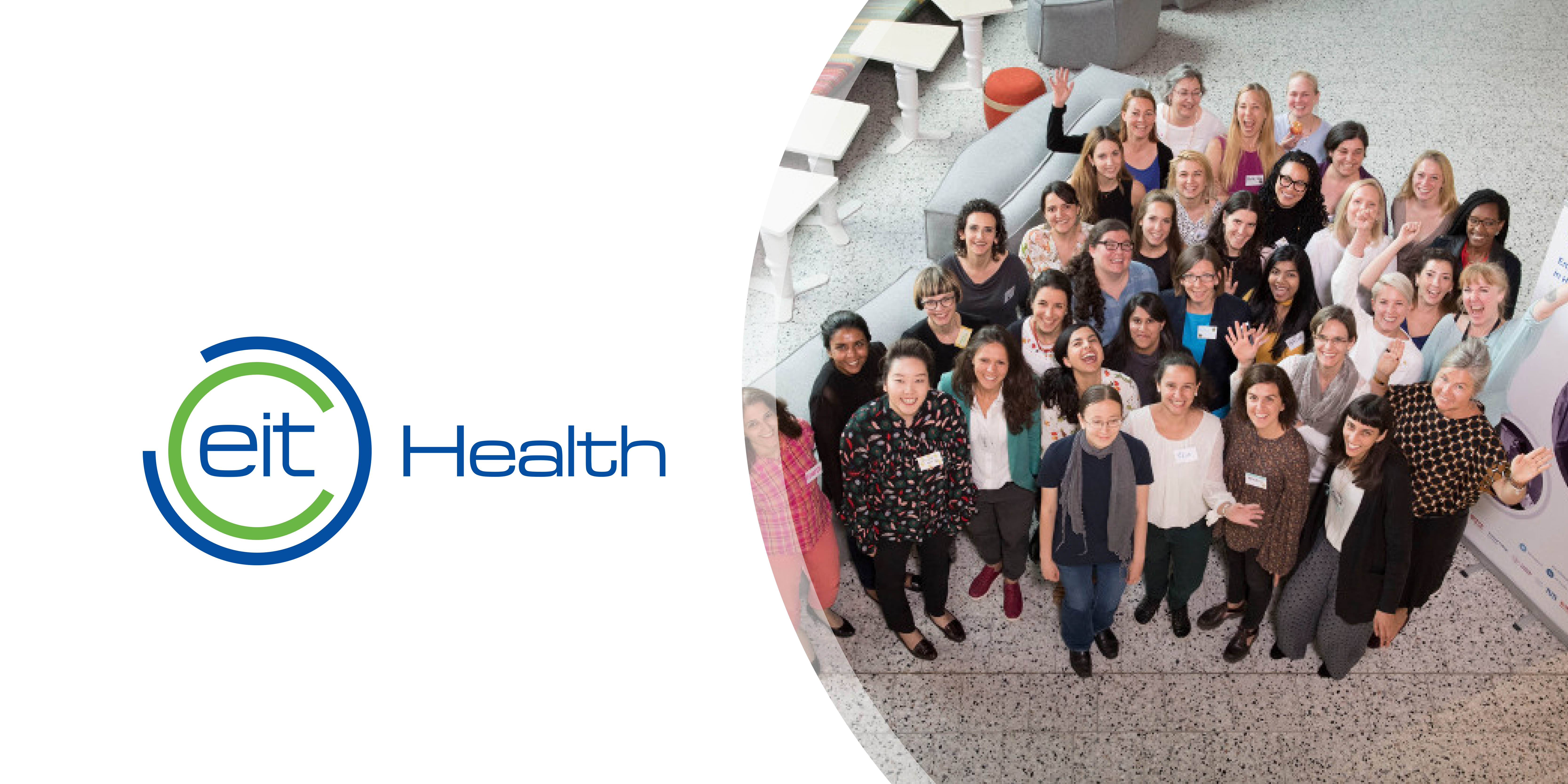 Capacity Building Module at IESE Business School
EIT Health is happy to announce the launch of the online registration for the Third Capacity-Building Module to empower women entrepreneurship in health innovation ("WEHealth") that will take place at the IESE Business School in Barcelona on 9, 10, and 11 October 2017.
Following the success of our previous Modules at Karolinska Institutet in Stockholm, and at the Technical University of Munich, we continue our programme and grow the WE Health community. For Module 3 there are a few spots left.
The three-day workshop will focus on how to get things done and on the way to put forward your ideas and plans. You will be engaged in an intense debate on the key issues affecting healthcare innovation and delivery today. By challenging each other, and sharing knowledge and experiences, you will gain new skills on entrepreneurship and leadership.
The module is built on active learning methodologies. The case method will take your thinking to the next level, and interaction with our faculty members and peer-to-peer synergies will give you a broader perspective and insights to shape your professional future and growth as woman innovator and entrepreneur.
No participation fees are required to attend the Module; however, participants will have to cover their travel and accommodation costs.
Who can apply?
Women Scientists, Researchers, PhD students, Postdoctoral fellows, Medical Doctors, Entrepreneurs and Women leading innovative projects in health related industry, any women with an innovative and Entrepreneurial mind-set can apply.
Application Process
Candidates need to fill out the online application form, attaching a short CV (2 pages maximum) and including a statement of motivation explaining the reasons for applying and how they plan to make the most of the new gained knowledge and skills to their health work environment, and its potential future impact. Selection will be based on motivation statements, a good geographical spread and profile diversity
All applications must be submitted before 18 September 2017.
Register here to our third Capacity Building Module in Barcelona!
For more information, visit the official website.
---
Catch up with the latest news from the EIT Community in the Newsroom.
Do you use social media? Follow us and get updates in your news feed.