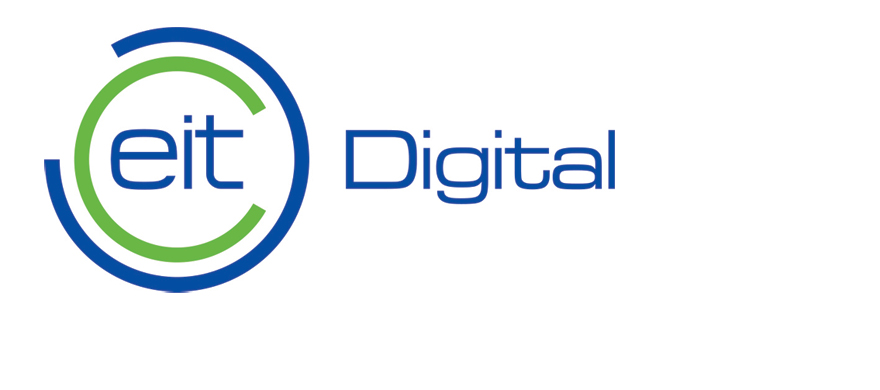 EIT Knowledge and Innovation Community, EIT ICT Labs changes its name and its brand to EIT Digital.
"We are European entrepreneurs driving digital innovation and education. EIT Digital is more in line with our identity, strategy and mission. The name is also easier to pronounce and enables us to build a stronger brand", says Willem Jonker, CEO of EIT Digital.
EIT Digital has the mission to foster digital technology innovation and entrepreneurial talent for economic growth and quality of life in Europe. It brings together entrepreneurs from a partnership of over 130 top European corporations, SMEs, start-ups, universities and research institutes.
EIT Digital invests in strategic areas to accelerate the market uptake of research-based digital technologies and to bring entrepreneurial talent and leadership to Europe. Its innovation and education activities are organised in and around co-location centres, where students, researchers, engineers, business developers and entrepreneurs come together to drive the digitalisation of society.
EIT Digital is a Knowledge and Innovation Community of the European Institute of Innovation and Technology. Since 2010, EIT Digital is consistently mobilising talents, ideas, technologies, investments and business across Europe and beyond to stimulate disruptive digital innovation. The headquarter is in Brussels with co-location centres in Berlin, Eindhoven, London, Helsinki, Paris, Stockholm, Trento, as well as in Budapest and Madrid. For more information, visit www.eitdigital.eu
As of June 1 EIT ICT Labs is EIT Digital: youtu.be/J-ml5mfrTWo