EIT ICT Labs: Europe at the vanguard of creating trust in the cloud - A call for participation for SMEs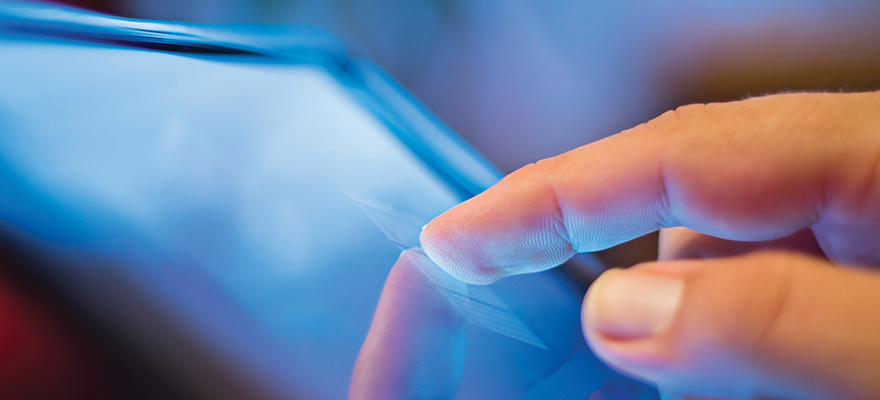 Are you an innovative company from Italy, Finland or the UK? Do you want to make an impact on Europe's business culture and consumer experience? Are you interested in joining one of Europe's biggest entrepreneurial communities? These are just some of what's on offer to participants in an ambitious project that aims to create a European trusted cloud platform, which has issued a call for participation (CFP) to SMEs. Created and coordinated by EIT ICT Labs, the project will see a raft of different partners working together in the same physical space on developing the components and technologies needed to turn Europe into a byword for trust in the cloud.
In particular, we are looking for SMEs with a strong business case able to kick-start the delivery of trusted products and services. Proposals should focus on at least one of three areas: Data connectors and data exploitation in personal data storage, trusted cloud solutions or data science experimentation.
Applicants can be potential users or customers of the trusted cloud platform, or can contribute to it in the form of components which provide new functionality, services or technology. EIT ICT Labs will support the selected SMEs with up to €50,000.
Taking part in the project has also additional benefits such as access to business coaching and support from the EIT ICT Labs network, exposure of your products and services to the vast European-wide EIT ICT Labs community, the chance to meet potential investors, and access to industrial partners such as Telecom Italia, British Telecom, F-Secure, Thales and Ericsson, which are looking for potential business partnerships with SMEs.
The deadline for proposals is February 13, 2015, after which an industry review board will evaluate the applications. You can find more information on the application process and the criteria upon which entrants will be judged here, and more details of the call for participation here.
If you want to find out more face-to-face, the project is organizing a briefing event in London on January 19, 2015 – more info here.