EIT ICT Labs opens new Silicon Valley Hub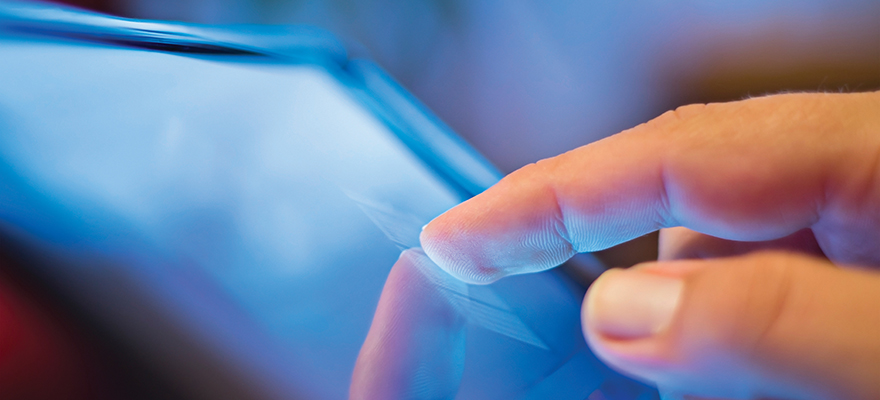 Building a bridge between the European ecosystem and the San Francisco Bay Area
On September 25, the EIT ICT Labs Silicon Valley hub officially opened with the mission to build a bridge between the European ecosystem and the San Francisco Bay Area actors in the field of ICT. The hub is located at RocketSpace, 180 Sansome Street in San Francisco, and joins the pool of EIT ICT Labs centers in Berlin, Eindhoven, Helsinki, London, Paris, Stockholm, and Trento and associate partners in Budapest and Madrid.
"The goal is to build a two-way connection between EIT ICT Labs hotspots in Europe and the Bay Area. Both regions, Europe and Silicon Valley, have very vibrant and dynamic eco-systems of ICT innovators and entrepreneurs and a close collaboration will surely be of benefit for both parties", explains Willem Jonker CEO EIT ICT Labs.
"ICT ecosystems are often compared against Silicon Valley, or the San Francisco Bay Area, and for a good reason. It continues to be the premier hotspot with highly innovative ICT companies, fast-moving and strong entrepreneurial culture, world-class universities, and a very rich set of financing tools and investors looking for "the next big venture", says Klaus Beetz, Business Director EIT ICT Labs.
The day contained presentations, interactive workshops, official opening and much appreciated pitches by 12 European startups in the field of Health & Wellbeing.
"I really enjoyed our opening event with a very strong program and very high show-up of audience both in terms of numbers and seniority. The message to connect in a more uniform way from Europe to the Bay Area was well received and reinforced by the words from the Italian Consul General Mauro Battocchi. All in all an excellent start where we did set the expectations right and high; we are all set-up now to make the hub a real bridge between the Bay Area and our EU ecosystem", said Willem Jonker CEO EIT ICT Labs.
The first Keynote: "Hiding in Plain Sight - Massive Trends Missed by the Masses", was given by Dr. Joon Yun, a renowned investor and Managing Partner and President of Palo Alto Investors, LLC, a hedge fund founded in 1989 with over $1 billion in assets under management. The audience was captured by his talk on e.g. ageing and the ability to remain stable or remaining the same.
"When we are young for instance we can rebound from a bad night's sleep quickly, when we are old, it can take days to recover. When we are young, our eyes adjust to changing focal length, when we are old, the focus never quite rebalances. The original "health system" is our inborn, adaptive homeostatic capacity, endowed by nature and shaped by evolution. Once humans reach reproductive senescence by their mid 40s, however, a progressive erosion of innate homeostatic capacity begins, manifesting in the panoply of aging diseases. Our proposal for 21st century healthcare is a paradigmatic revolution—restoring homeostatic capacity instead of restoring homeostasis—as a way to end aging. If we can put homeostatic capacity, and thus health, back in the body, healthcare costs could contract dramatically. The feed-forward relationship between health innovation and increasing future consumption—a vicious cycle that threatens aging economies everywhere including Europe and the United States—would finally be decoupled. Median lifespan could telescope to a number of years that might have once seemed unimaginable. Human capacity would finally be fully unleashed", explained Joon Yan.
EIT ICT Labs is about connecting eco-systems. i.e. facilitating open innovation collaborations that go beyond individual partnerships. Some of the EIT ICT Labs partners have already connections in Silicon Valley and next to this various EU countries are present in the Bay Area via consulates or national organizations. EIT ICT Labs will build on these existing presences and relationships and aims at developing them into a bridge between EU and the US ecosystems.