EIT ICT Labs presents international startups at CeBIT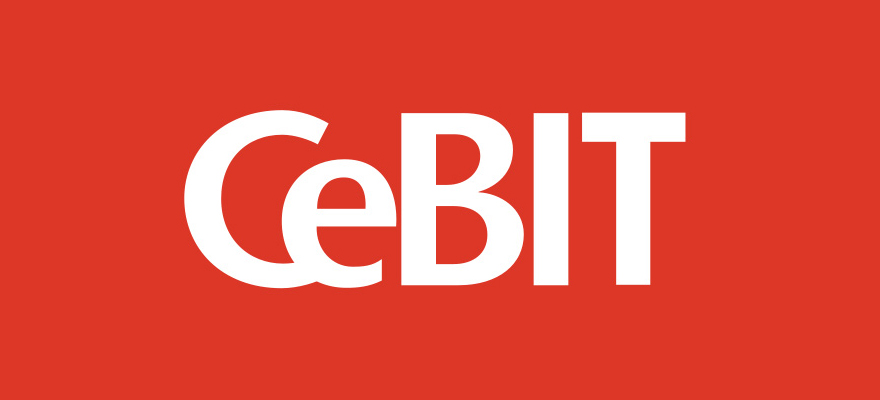 From March 16th - 20th the international trade fair CeBIT opens its doors in Hanover, Germany. The lead theme will be d!conomy. It describes the digital transformation that shapes our everyday lives through big data, cloud, mobile, social and security matters. As new business models emerge with startups all over the world, established industry players are put under pressure. Still, startups are facing a huge struggle in securing new financial support or in entering international markets.
This year at CeBIT, EIT ICT Labs will be present with a number of activities and will bring several experts as well as startups from its network to the fair. 20 EIT ICT Labs coached startups from 7 European countries will showcase their products. In order to connect these startups with more investors and potential partners EIT ICT Labs and the European Enterprise Network (EEN) will launch a European-wide cooperation. The startups will further present themselves at the CODE_n contest, the Future Match platform, at the newly set-up startup-hall Scale 11 and on stage of Future Talks in 2 special InnovationSlams.
Agenda
Monday
On Monday, March 16th, at 2pm the Dr. Udo Bub, Node Director EIT ICT Labs Germany, will speak on the Expert Stage of the CeBIT Global Conference (hall 8). Together with 4 other panellists he will discuss current developments of the digital industry, especially issues that arise through the digital transformation – the d!conomy.  
At 2:50 pm, Magnus Melander, IoT expert of EIT ICT Labs, will raise the question IoT – Internet Again? on stage of CODE_n in hall 16. 
Tuesday
On Tuesday, March 17th at 10.30am, EIT ICT Labs and EEN will sign a Memorandum of Understanding to confirm the cooperation, in hall 9 at the booth of EEN – where Future Match will take place. 
At the same time you can listen to founders stories in a special fireside chat of CODE_n moderated by EIT ICT Labs Business Developer Agneta Jacobson from Sweden in hall 16. 
Wednesday
On Wednesday, all startup teams will focus on networking at the special networking area of Future Match. At night, the 2 EIT ICT Labs startups Athom & Waylay will present their ideas in a big show in hall 16, where the CODE_n contest organisers will crown this year's winner of the CODE_n Award. 
Thursday/Friday
On CeBIT-Thursday and -Friday 13 international founder teams will compete against each other at the Future Talks in a special InnovationSlam in hall 9 starting at 2pm. Among them are further winners of Idea Challenge 2014, like 3yourmind (Cyber Physical Systems), Sentryo and Chino (Cyber Security & Privacy), NNGC (Smart Energy Systems) or Testfabrik (Future Cloud).