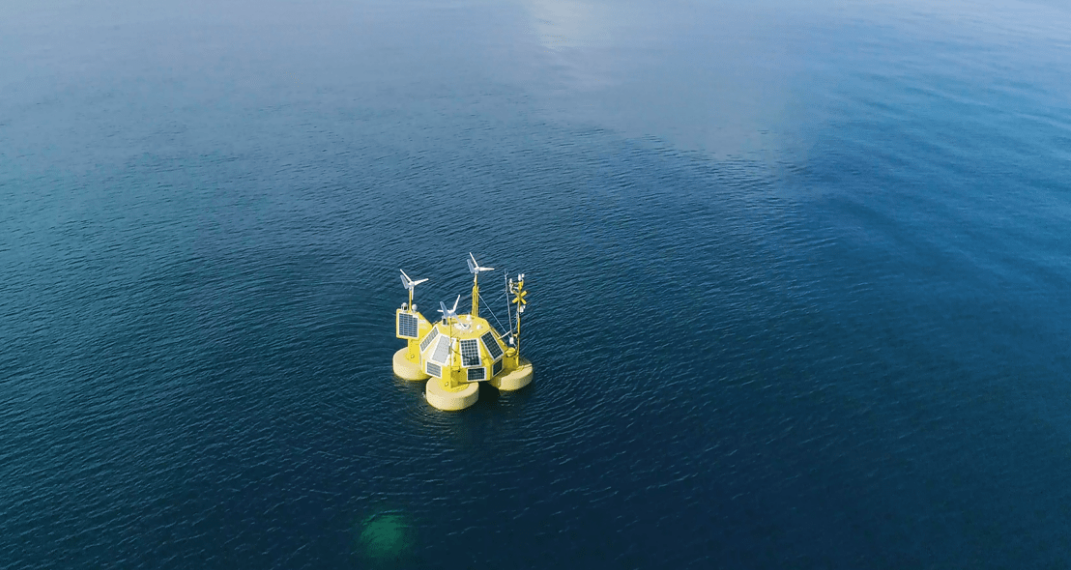 Today, EOLOS the Spanish turn-key provider of offshore wind and ocean data to the wind industry, backed by EIT InnoEnergy, announces 30% revenue growth as it lays out ambitious plans to expand its offering in the US and Asia Pacific burgeoning offshore wind markets.
Deployments across the world
The announcement follows EOLOS' success over the last five years as it now has a fleet of 15 buoys deployed on projects around the world, including the Hesselø wind farm in Denmark, Moray West in the UK and off the coast of Ulsan in South Korea for Shell. Since inception EOLOS has been backed by EIT InnoEnergy, the world's largest sustainable energy engine, which has provided funding, brokered partnerships and consulted on strategic decisions. Now, due to increased demand, EOLOS has doubled its current workshop capacity in Spain, tripled its workforce and formed strong alliances in both the US and the UK.
The technology
EOLOS provides its robust floating buoy that uses LiDAR (light detection and ranging) technology to gather high-quality wind and ocean data from any offshore location. The solution provides developers with an accurate forecast of the wind energy potential for the wind farm, while minimising both CAPEX and OPEX of offshore wind measurement campaigns to reduce overall project cost.
Read more in the press release, here.