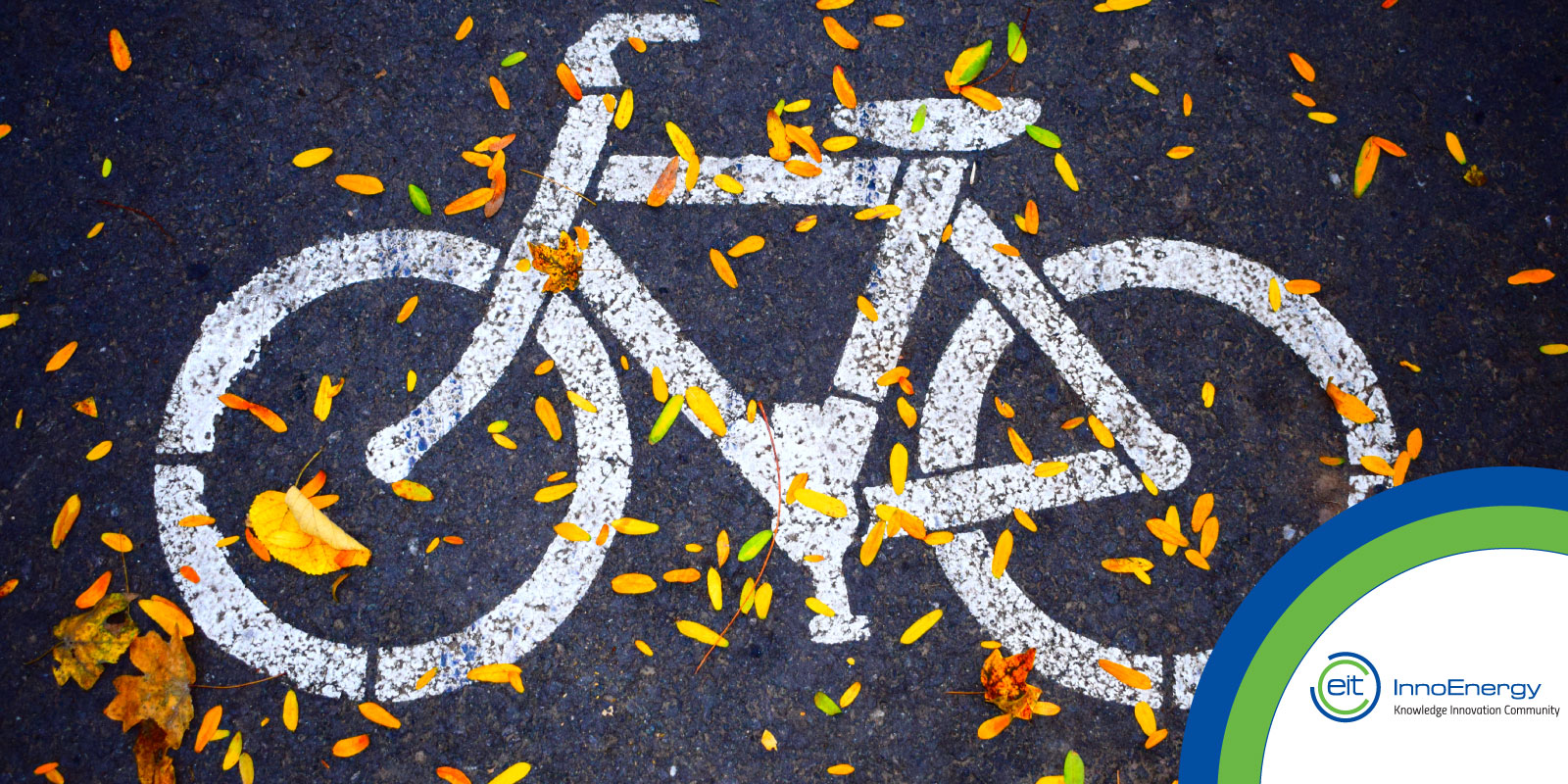 eBikeLabs won the "Technologies related to the electric vehicle and battery" prize.
The 1st European Forum Energy for Smart Mobility took place on 15 and 16 February 2018 in Marseille to put forward and gather energy solutions in electric mobility. This event, unique in Europe, was organised by Capenergies and GreenUnivers. It welcomed CEOs from global companies, start-ups, SMEs, mid-caps and local authorities.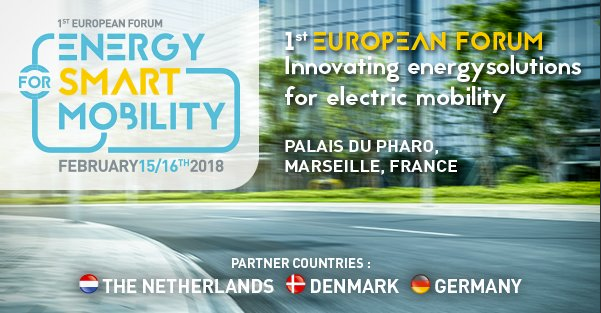 eBikeLabs was the only start-up at the event that was not dedicated to electric cars. Its CEO, Maël Bosson, pitched their connected electric bike and won the "Technologies related to the electric vehicle and battery" prize. This is a big step in electric mobility and raises the credibility of the electric bike's market. The products developed by eBikeLabs seem to meet the expectations regarding issues such as theft and maintenance of electric bike parks.
eBikeLabs is supported by the EIT InnoEnergy Boostway™ programme in order to become industrialized and international. The company is currently experiencing a strong deployment. The start-up recently signed two major contracts with B2eBike and Clean Energy Planet. In addition, the result of a call for tender expected this summer could allow eBikeLabs to provide 20,000 bikes to the city of Paris.
---
Catch up with the latest news from the EIT Community in the Newsroom.
Subscribe to the EIT Newsletter to get the best of the EIT Community's news in your inbox once each month.
Do you use social media? Follow us and get updates in your news feed.