EIT InnoEnergy invested in SunRoof to support product development and global expansion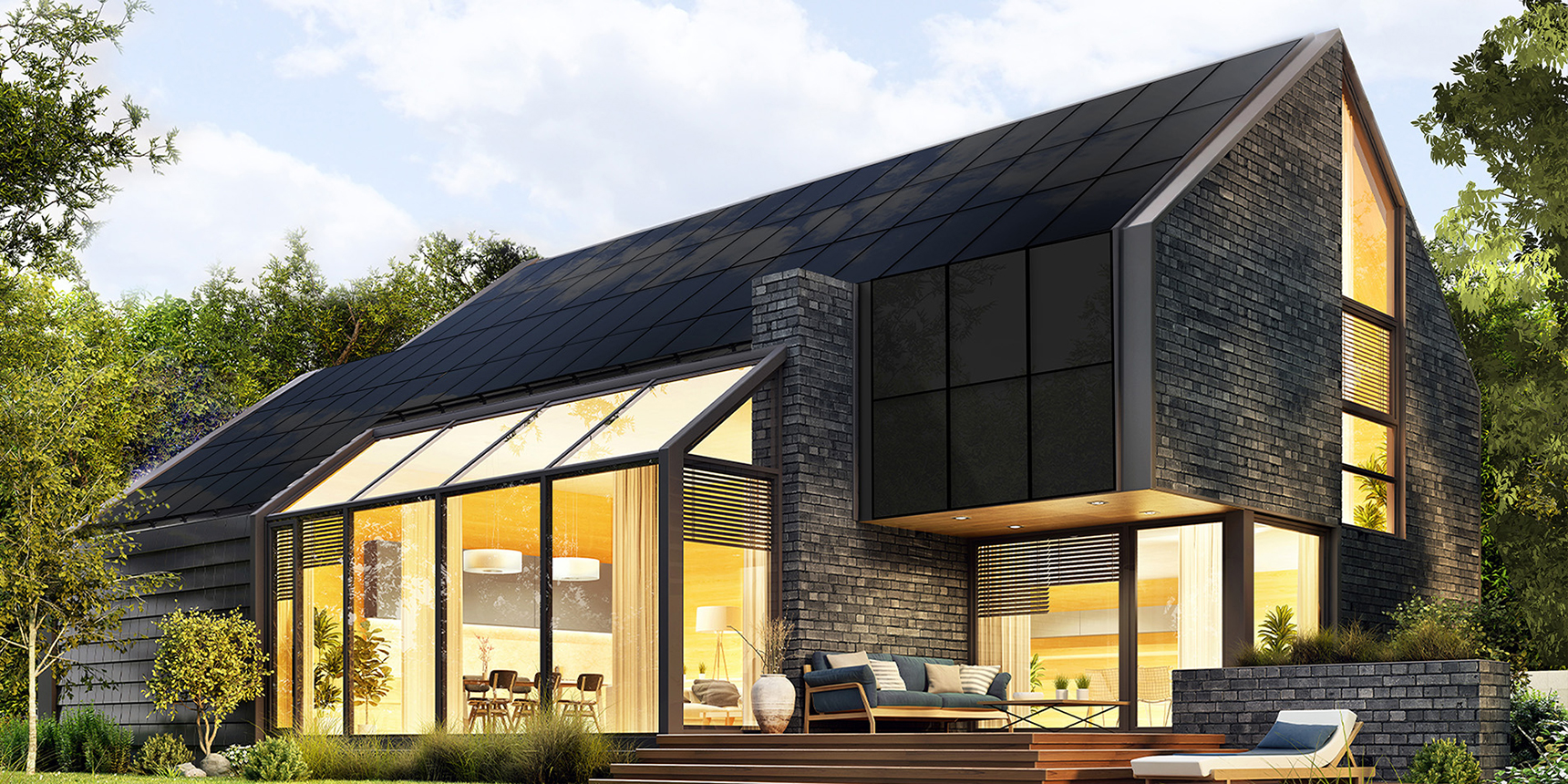 SunRoof, a Swedish-Polish start-up developing fully solar 2-in-1 roofs and facades as well as solutions to support smart energy management, raised EUR 2 million.
This is the first financing round in which EIT InnoEnergy has participated along with other VC funds.
Behind SunRoof is a team of accomplished Global Tech Entrepreneurs. Lech Kaniuk (co-founder and CEO) is the man behind the success of brands such as Delivery Hero, PizzaPortal, and iTaxi. Marek Zmyslowski cofounded Jumia Travel (listed on NYSE as part of Jumia Group – Africa's largest eCommerce platform) and HotelOnline.co (hospitality software). Rafal Plutecki is an ex-Google senior executive, YPO Gold Chairman, founder of Internet Technologies (one of Poland's first ISPs, acquired by GTS in 2000).
I couldn't imagine a better moment for launching a new phase of SunRoof. I am convinced that renewable energies will soon become a standard around the world. We will use the funding from this round to develop solar technology and a digital platform for monitoring and efficiently managing our customer's electricity needs. We are currently creating a unique energy marketplace based on the Redlogger that we acquired over a month ago. We are also strengthening our position in Sweden, Poland, and Norway, and are introducing SunRoof to a number of European markets. Our ambition is to become a European counterpart of Tesla.

Lech Kaniuk – CEO of SunRoof
Solar roofs
Established in Sweden in 2013, SunRoof's goal is to develop a solar roof with a modern design that would replace the traditional roof and produce ecological electricity without having to install photovoltaic panels. While the first years of the startup were spent mostly on building and testing its proprietary technology, SunRoof gained momentum in late 2018 after joining of Lech Kaniuk, who then brought on board Marek Zmyslowski and Rafal Plutecki in 2019.
We are extremely excited for us to be on board with Sunroof. I am confident the journey with such an exceptional team around this venture, will be an unforgettable experience with rapid growth ahead of us. We can clearly see significant synergies for the venture to fuel the expansion based on the EIT InnoEnergy network and more possibilities seem to come ahead from working hand in hand with the team.

Łukasz Skarka - Head of CEE Early Stage Cleantech Investments at EIT InnoEnergy Central Europe
Thanks to the team enforcements, SunRoof recorded a 500% YoY growth. As of today, the company has built more than 100 roofs in Sweden, Norway, and Poland and keeps setting new trends for smart roof solutions. SunRoof manufactures 2-in-1 solar roofs and innovative façades that generate electricity without having to install traditional photovoltaic modules. This is the best replacement for a regular roof, offering the highest efficiency, the lowest carbon footprint, and a unique aesthetic. Their mission is to speed up the global transition to renewables by developing beautiful roofs that, by generating electricity, will cover the energy demand of the entire building.
If you want to know more about SunRoof, join them at TBB.Connect to learn more about this innovation and many other sustainable energy solutions.