The EIT is a living example of open innovation - an interview with Martin Kern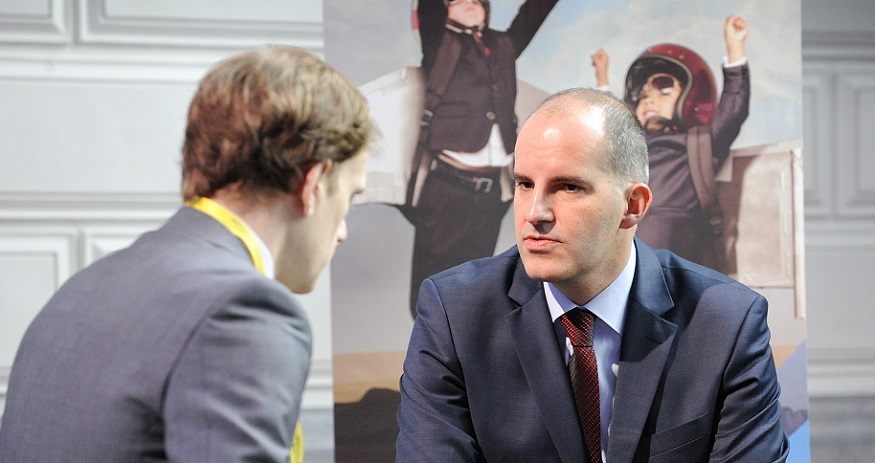 'Innovation needs diverse and inspiring minds with different knowledge, experience and points of view, to meet together in a space that gives freedom to innovate. That's the EIT.'
In an interview for Adjacent Government, Martin Kern, Interim Director at the EIT, highlights the importance of open innovation.
Image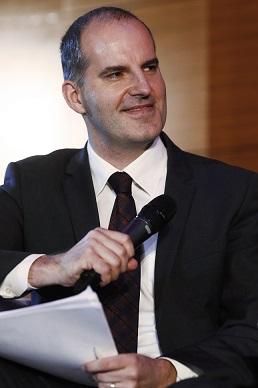 'When I am asked how the EIT Community managed to develop more than 900 business ideas, 200 innovative start-ups and 150 new products and services within only 5 years, my answer is – through a diverse and open community.
The EIT is a living example of open innovation. With more than 800 partners from across Europe, we have created Europe's largest innovation community, but we are making innovation happen not because of the numbers, but because of our diversity and our openness.'
Catch up with the latest news from the EIT Community in the Newsroom.
Subscribe to the EIT Newsletter to get the best of the EIT Community's news in your inbox once each month.