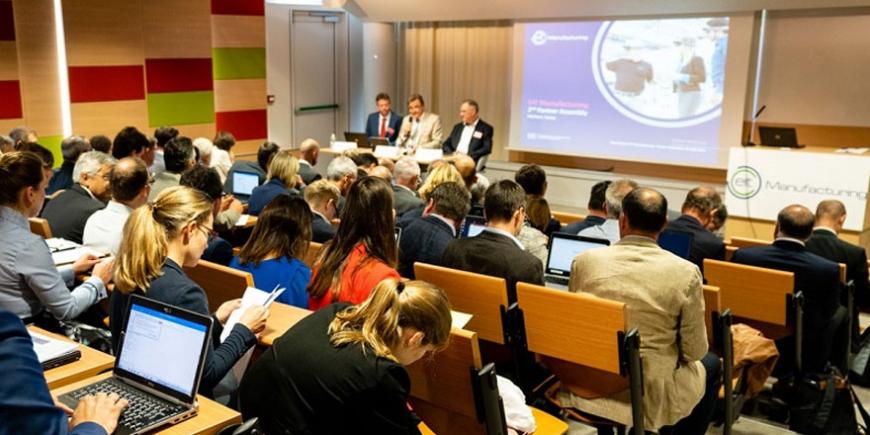 The second Partner Assembly gathered 50 partners with almost 100 participants on EIT Manufacturing Headquarters, in Paris-Saclay.
During this meeting, several key milestones were reached. Most significantly, the unanimous approval by partners of both the Business Plan 2020 and the Strategic Agenda 2020-2026. The EIT Manufacturing By-Laws and the Statutory Auditor were also approved. This completed the legal set-up of EIT Manufacturing ASBL (Association sans but lucratif), a non-for-profit association according to French law.
The meeting closed with the announcement of the next Match Making Event, which will take place in Milan, in February 2020.