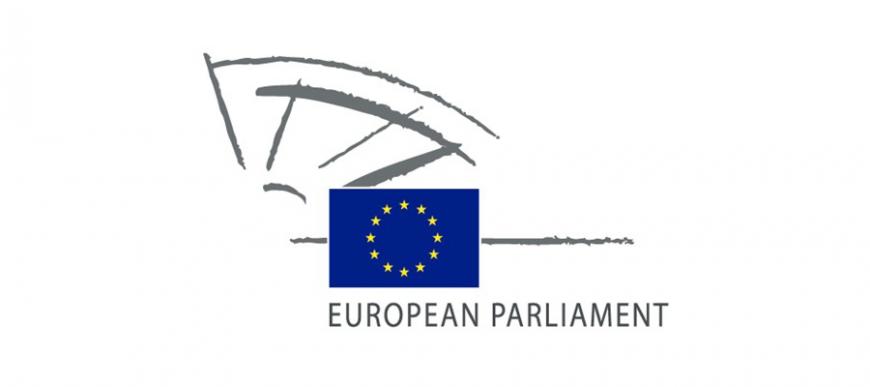 The European Institute of Innovation and Technology (EIT) welcomed today's adoption by the European Parliament of the EIT Strategic Innovation Agenda (SIA) and Amended EIT Regulation.
We see every day the importance of innovators and entrepreneurs – for our jobs, economies, societies and lives. And today, innovators and entrepreneurs across the EU have been given a real opportunity. The Governing Board and I are delighted that the EIT will continue to play a key role in supporting them and are pleased our unique and novel approach to innovation has been recognised.

Alexander von Gabain, Chairman of the EIT Governing Board
Under the new EU Horizon 2020 for research and innovation, adopted today by the European Parliament, the EIT's budget will significantly increase. The EIT will receive €2.7 billion for 2014-2020, 3.5% of the overall EU research and innovation budget. This represents a significant increase from the initial EIT start-up budget, which was around €300 million for 2008 to 2013. The funds will strengthen the EU's research and innovation capacity and contribute to growth and the creation of new jobs.
The EIT comes under the responsibility of Androulla Vassiliou, European Commissioner for Education, Culture, Multilingualism and Youth, who described the vote as "a massive boost for European research and the entrepreneurs of tomorrow".
With the European Institute of Innovation and Technology and the Marie Skłodowska-Curie Actions, Europe is seriously investing in people who have the knowledge and talent to innovate and change lives. This is excellent news for the research community and the EIT's entrepreneurs of tomorrow.

Commissioner Vassiliou.
As part of its plans for the next seven years, the EIT will set up new Knowledge and Innovation Communities (KICs) in the thematic fields of innovation for healthy living and active ageing, raw materials, food for future, added value manufacturing and urban mobility. In addition, the EIT will continue to work closely together with its existing three KICs (Climate-KIC, EIT ICT Labs and KIC InnoEnergy) to strengthen their activities. The EIT and its KICs will continue to share their novel approach to innovation through dissemination and outreach activities. In particular, the Regional Innovation Scheme will foster innovation across the Union by allowing partnerships of higher education institutions, research organisations, companies and other innovation stakeholders to collaborate closely with KICs.
FOR MORE INFORMATION
About the EIT: www.eit.europa.eu
About the future call for KICs: http://eit.europa.eu/kics/2014-call-for-kics/
About Horizon2020: http://ec.europa.eu/programmes/horizon2020/