EIT RawMaterials announced the winners of the Regional Innovation Competition 2021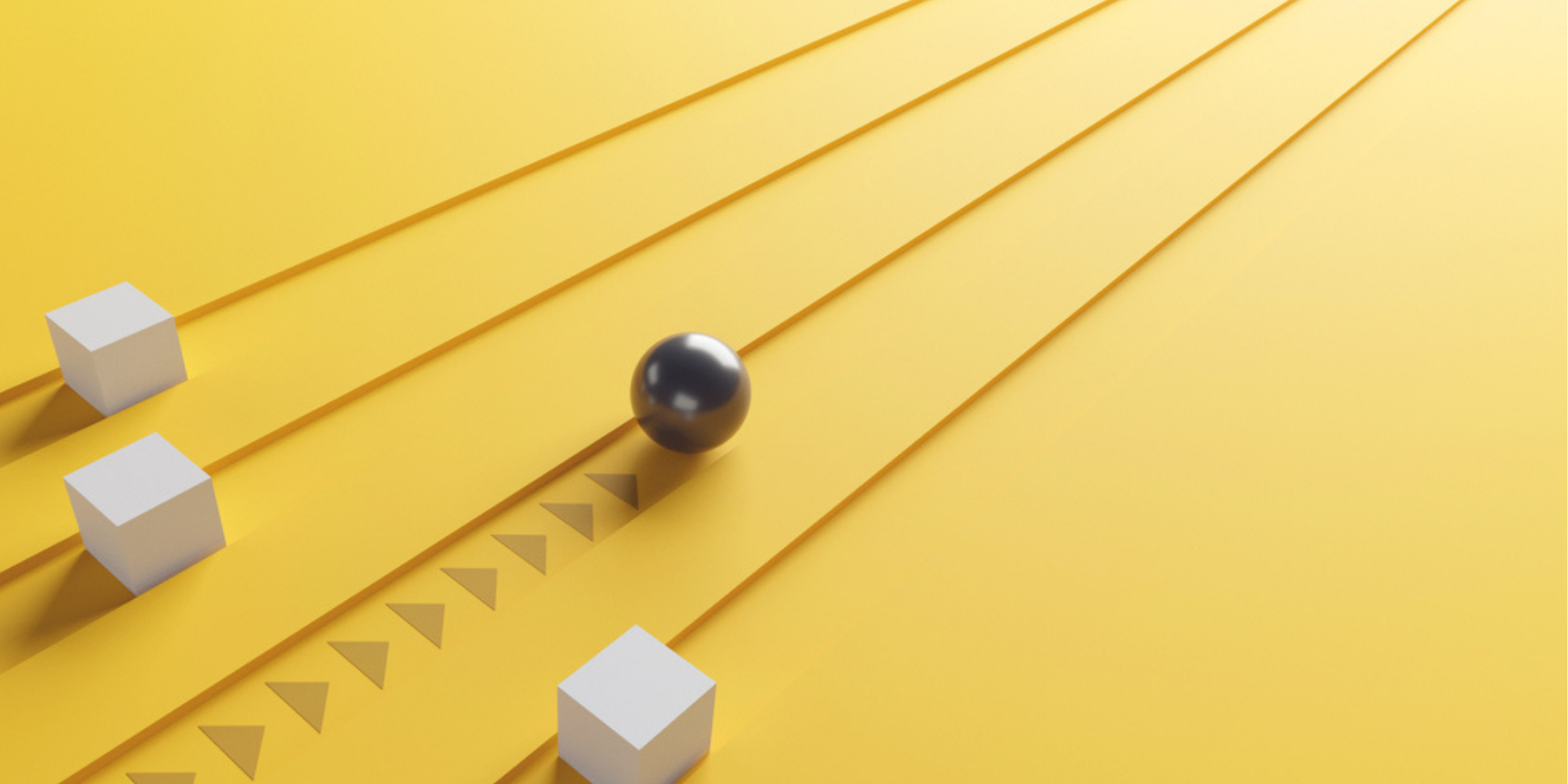 On 7 December 2021, EIT RawMaterials hosted the final pitching of the Regional Innovation Competition 2021 among innovative start-ups and raw materials changemakers from countries of the EIT Regional Innovation Scheme (RIS).
The first edition of the competition was launched to scout the most promising start-ups in the EIT RIS region ready to scale up and reach international markets. 
The goal of the Regional Innovation Competition is provide established start-ups in the RIS region with support to connect with local EIT RawMaterials RIS incubators, connect entrepreneurs with local and pan-European ecosystems and markets, as well as offer dedicated coaching opportunities to realise their business. The winners of the competition will also get support in preparation for entering EIT RawMaterials business creation and support offerings
The competition was open for innovators from Bulgaria, Croatia, Cyprus, Czech Republic, Hungary, Greece, Poland, Romania, Serbia, Slovakia, Slovenia, Ukraine. 
EIT RawMaterials is happy to announce the winners of the Regional Innovation Competition 2021. In addition to the support package for start-ups, we also awarded a monetary prize of EUR 5 000 (1st place), EUR 3 000 (2nd place) and EUR 2 000 (3rd place). 
We launched the Regional Innovation Competition to unlock an immense innovation potential of entrepreneurs from RIS countries. Congratulations to the winners. We are looking forward to connecting RIS start-ups with new markets, supporting them to scale up and seeing their solutions transforming the raw materials sector.

Antonis Politis, Senior Business Development Manager at EIT RawMaterials
From lab to industrial scale
The first place in the competition goes to AMEN New Technologies from Greece. The start-up focuses on innovative advanced materials for energy and environmental applications. The start-up specialises in novel permanent magnets, soft magnetic materials, thermoelectric and electronic materials (ceramics, semiconductors), functional and functionalised nanoparticles and coatings for CubeSats and radiation protection for sensitive electronics. AMEN New Technologies aims to provide a novel impetus in technological development at the national, European, and global levels.
Unlocking full potential for batteries
The second prize was awarded to E-Vision team from Slovakia. The start-up is developing the technology for a non-invasive way of battery lost capacity restoration and internal battery health diagnostics. The core of the solution is proprietary HW devices that apply electrical impulses into the battery. This "optimised charging" can restore the capacity and prolong the battery lifespan by ~30%, saving money, environment and raw materials. The devices will be provided to customers in an innovative way, on monthly rentals-based hardware as a service approach.
Accelerating transition to a circular economy with a B2B marketplace 
The third place award goes to Waste Ukraine Analytics (WUA) from Ukraine. Their B2B marketplace matches companies with waste management players (recyclers, carriers, despoilers etc.) to return waste into the loop and turn it into valuable resource. The platform also features analytical tool with current waste management status in the country (Ukraine). Information from various sources about generators, recyclers and despoilers as well as other related information from state registers and partner APIs was aggregated, and standardised for smooth publishing.