EIT Students & Alumni Connect!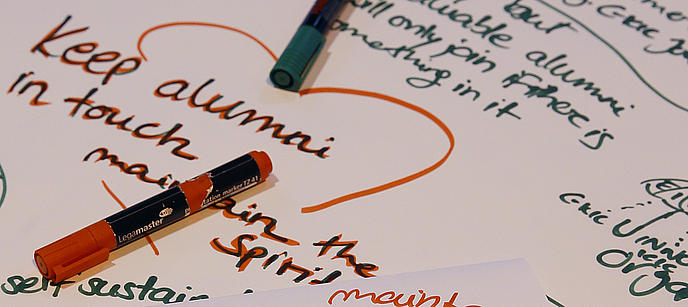 Here is the Yearbook from the event that was held in Budapest on 10 and 11 November 2013.
This represented an important milestone towards building an EIT Alumni community of young entrepreneurs and innovators.
It was the first time that more than 150 students and alumni from across Climate-KIC, EIT ICT Labs and KIC InnoEnergy met under one roof to share knowledge, develop ideas, and find partners for new initiatives.
Here is the event yearbook: EIT Students and Alumni Connect!.
If you weren't able to join us for the event, then watch this video that captures some of the best moments: