EIT Urban Mobility Master School: apply now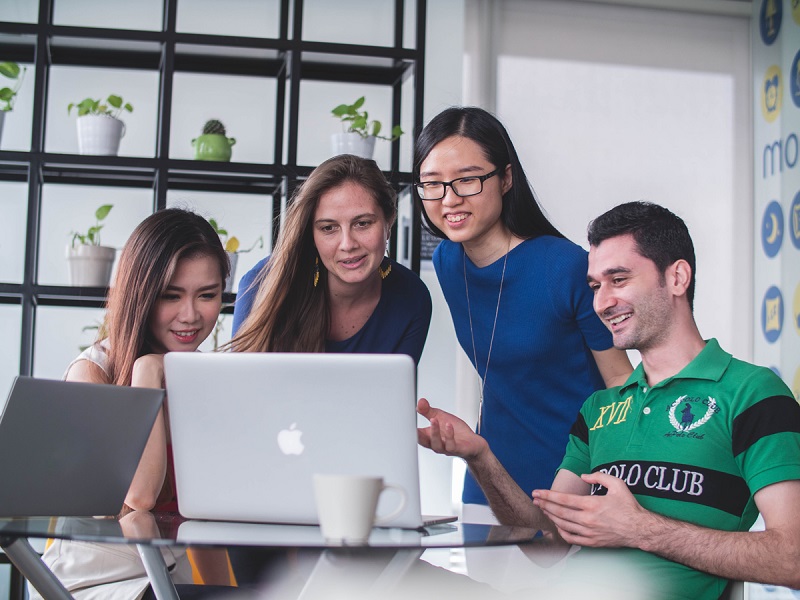 Master School: training in innovation and entrepreneurship
Aalto University, KTH Royal Institute of Technology, Eindhoven University of Technology (TU/e), Universitat Politècnica de Catalunya (UPC) and Budapest University of Technology and Economics (BME) will welcome the first EIT Urban Mobility Master School students in September 2020.
The programmes integrate leading technological knowledge with training in innovation and entrepreneurship. These are double degree programmes to be EIT labelled.
A unique Summer School is included addressing critical real-life challenges while visiting two European cities, as well as internships at companies and cities across Europe.
EIT Urban Mobility Master Programmes
MSc Sustainable Urban Mobility Transitions
The world's cities are changing, but not enough. New technology, business models, and global priorities are transforming the way people get around. Regional planners and urban engineers are under pressure to prepare for and exploit these transformations to help bring about an urban environment that consumes fewer scarce resources, contributes less to climate change, and provides more liveable neighbourhoods and workplaces. To accomplish this, competences beyond the traditional urban planning and civil engineering disciplines is required, along with entrepreneurial skills to drive change that puts innovations into practice.
MSc Future Mobility Markets and Services
The Future Mobility Markets and Services programme prepares graduates to create and improve new mobility models, logistics strategies and business and digital transformation, with close interaction with relevant stakeholders. Mobility as a Service, Vehicle Sharing, Internet of Things, Micro-mobility and other new emerging developments are disrupting the mobility ecosystem and new markets and services are envisioned. The programme takes a holistic approach to the study, design, development and evaluation of Urban Mobility Markets and Services and integrates innovation techniques with entrepreneurial skills, to provide young graduates with the tools they need to implement new ideas. The programme is aimed to educate worldwide leaders in the urban mobility sector.
Admission criteria
A complete and suitable Bachelor's degree in a relevant field of studies and proof of English language proficiency.
Application period
Period 1: 12 December 2019 - 03 February 2020
Period 2: 17 February - 17 April 2020
For more info about the programmes