Exploring our Community is easier than ever with our new website!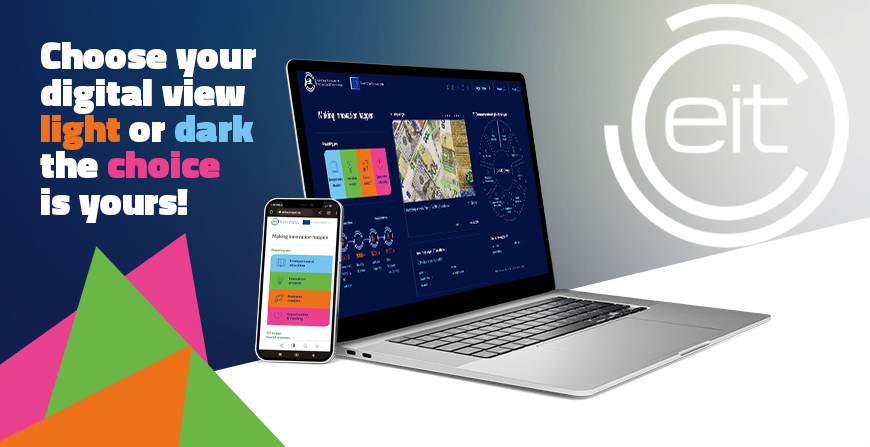 The EIT website is reborn: new set-up, new style, new user-friendly features. 
Everything is easy to use with all pages linked to on our homepage. No searching or scrolling required!
Whether you're on your mobile or desktop, our new light/dark themes and minimalist approach will make for smooth reading and navigation.
Not everything is changing. You'll still get your regular diet of EIT news, events, and opportunities right here on our website. That includes:
EIT programme calls and applications

Success stories and lessons learned

Sign-ups for innovation conferences and conventions

And much more
But don't take our word for it – check it out yourself!