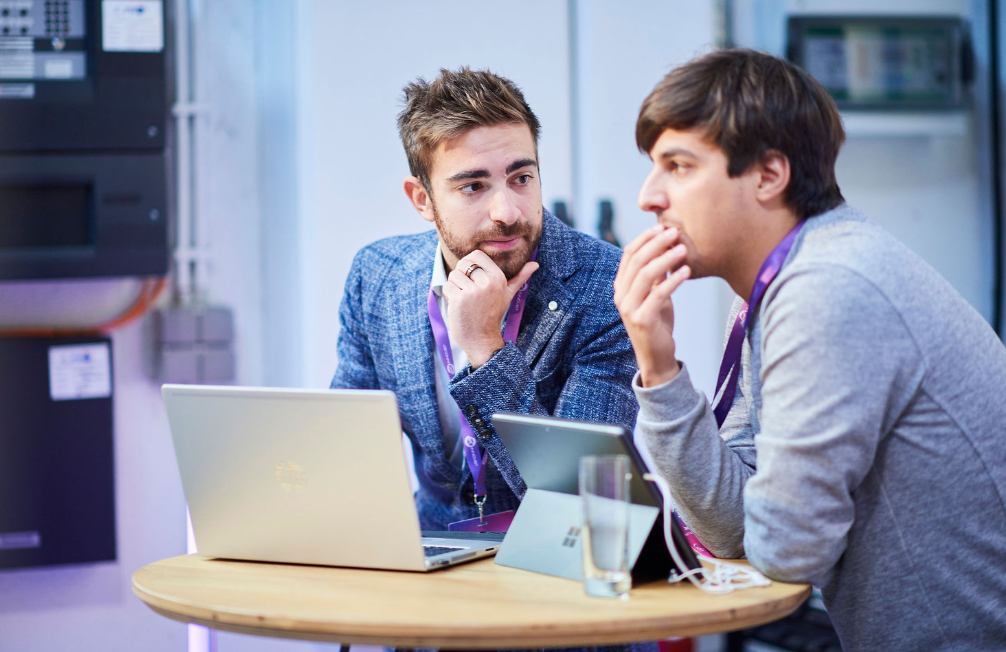 Are you looking to launch a business in sustainable technology and services? The EIT Community can back you up with financing, coaching, promotion, networking, and much more.
The EIT is Europe's largest innovation network and one of our core activities is business creation and acceleration. Each of our Knowledge and Innovation Communities (KICs) are set up to guide you to success through their sectors across Europe and beyond.
Check out our new Business Creation Factsheet
We've just launched our new EIT Business Creation Factsheet which will give you a taster of all the services and activities we provide to get you and your innovation off the ground. The Factsheet will also give you resources if you decide our programmes might be for you.