Join our team! Two vacancies available at the EIT Headquarters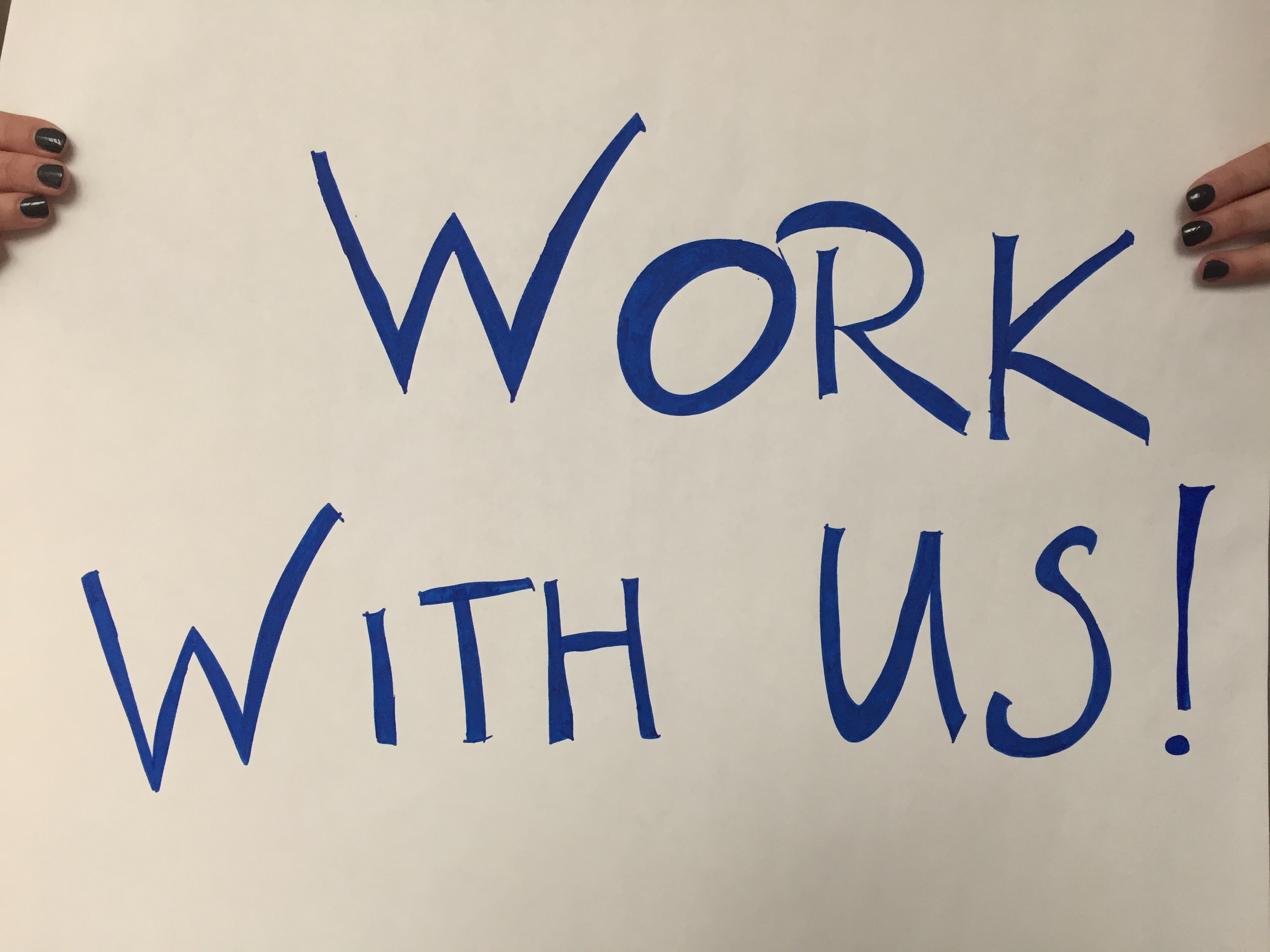 Both positions will be located in Budapest at the EIT Headquarters. 
Procurement Officer - Deadline extended to 8 March 2019
The tasks of the Procurement Officer will include the following:
Coordinate, monitor and report on the implementation of the annual procurement plan.
Provide advice on the preparation and drafting of tender documents (ex-ante verification) and contracts to ensure that the relevant legal provisions are respected.
Coordinate and follow all steps of procurement procedures from the preparation of the procurement documents, including the publication, opening, evaluation, award, ex-post publication and replies to information requests.
Supervise the EIT's contracts implementation, the use of contract management tools as well as the update of the procurement master file and its contents.
Develop and update templates, guidelines and carry out training activities on procurement rules and procedures for the staff of the Institute, maintain them as updated based on latest EU legislation in public procurement, case law and lessons learnt.
Represent the EIT vis-à-vis its stakeholders, in particular contractors, in procurement and contract management aspects.
Deadline for applications: 8 March 2019 (13:00 CET)
Finance Assistant
The tasks of the Finance Assistant will include the following:
Verify financial reporting documents submitted by the Innovation Communities (cost reports, certificates and other supporting documents)
Support the risk assessment of the EIT for Innovation Community Partners in order to establish the ex-post verification plans
Assist in the management of the external ex-ante and ex-post verification contracts (e.g. keeping track of the status of individual audits to avoid delays etc.)
Register and administer incoming invoices and cost claims
Collect, check and process documentation required to support commitments, decommitments, payments, recovery orders and credit operations
Act as financial initiator of financial transactions including commitments, decommitments, payments, recovery orders, guarantees and credit operations in EIT's financial information system (ABAC)
Follow-up the financial implementation of commitments and preparation of decommitments
Archive and file financial documents according to document management policy 
Provide support to facilitate the audit missions carried out by the European Court of Auditors and the Internal Audit Service of the Commission
Provide support to operational staff in regular interactions with beneficiaries and contractors in financial matters (e.g. organising meetings, distribution of materials, taking minutes)
Assist in the development and implementation of financial procedures and the elaboration and updating of model documents, and contribute to financial training
Deadline for applications: 05 March 2019 (13:00 CET)
In addition, the jobholders may be asked to carry out any other tasks as deemed necessary in the interest of the service.
For detailed information on the post and on how to apply, visit our Vacancies page.
---
---