KIC InnoEnergy´s new report on onshore wind shows innovations with remarkable impact on energy costs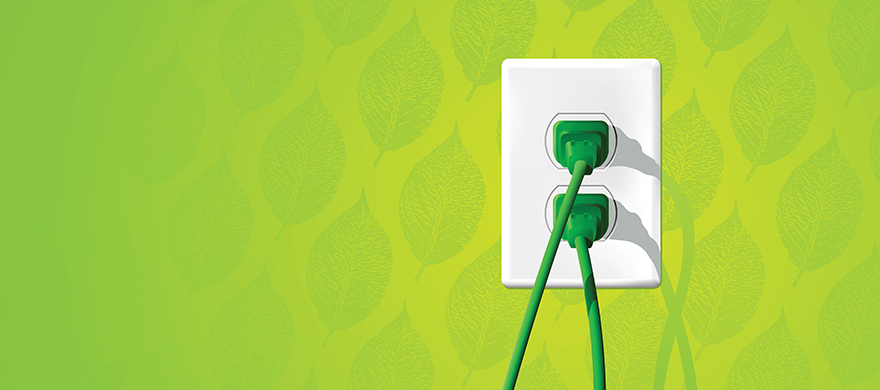 KIC InnoEnergy, together with the British consultancy BVG Associates, has developed a methodology based on credible economic models applied to four technologies that allow identifying the best opportunities and the challenges from a technology standpoint.
On 22 September KIC InnoEnergy released the report 'Future energy costs: onshore wind'. This second work in the series report examines how technology innovation is anticipated to reduce the cost of energy from European onshore wind farms over the next 12 years.
The company identifies more than 25 innovations to be developed in the next 12 years (until 2025) and their impact in the levelised cost of energy (LCOE). Although it focuses on the technological development, another of its objectives is to contribute to the debate about the current challenges related to the energy that Europe is currently facing: energy cost, decrease of energy dependency and mitigation of climate change.
One of the main conclusions of the report is that for onshore wind, the 25 examined innovations can contribute with an anticipated 5.5% reduction in the LOCE until 2025. The first innovation is the optimisation of rotor size with advanced materials. Innovations in this area enable increases in blade length with less of an increase in mass, tip deflection and turbine loading that would be expected using simple scaling-up and with no change in materials.
Using taller towers is another significant innovation relevant to flatter, low wind sites, again enabled by innovations in tower design, rather than simply using taller conical tubular steel towers which generally become uneconomic at greater than standard heights.
There are a range of innovations not discussed in detail in this report because their anticipated impact is still negligible on projects reaching final investment decision (FID) in 2025. These innovations include: new turbine concepts, centralised grid control and high voltage direct current (HVDC) networks for long-distance transmission from large wind farms.
The unused potential at FID in 2025 of innovations modelled in the project, coupled with this further range of innovations not modelled, suggests there are further cost reduction opportunities when looking to 2030 and beyond.
Download the full report: Future renewable energy costs: onshore wind