Meet EIT Community at Web Summit 2022 in Lisbon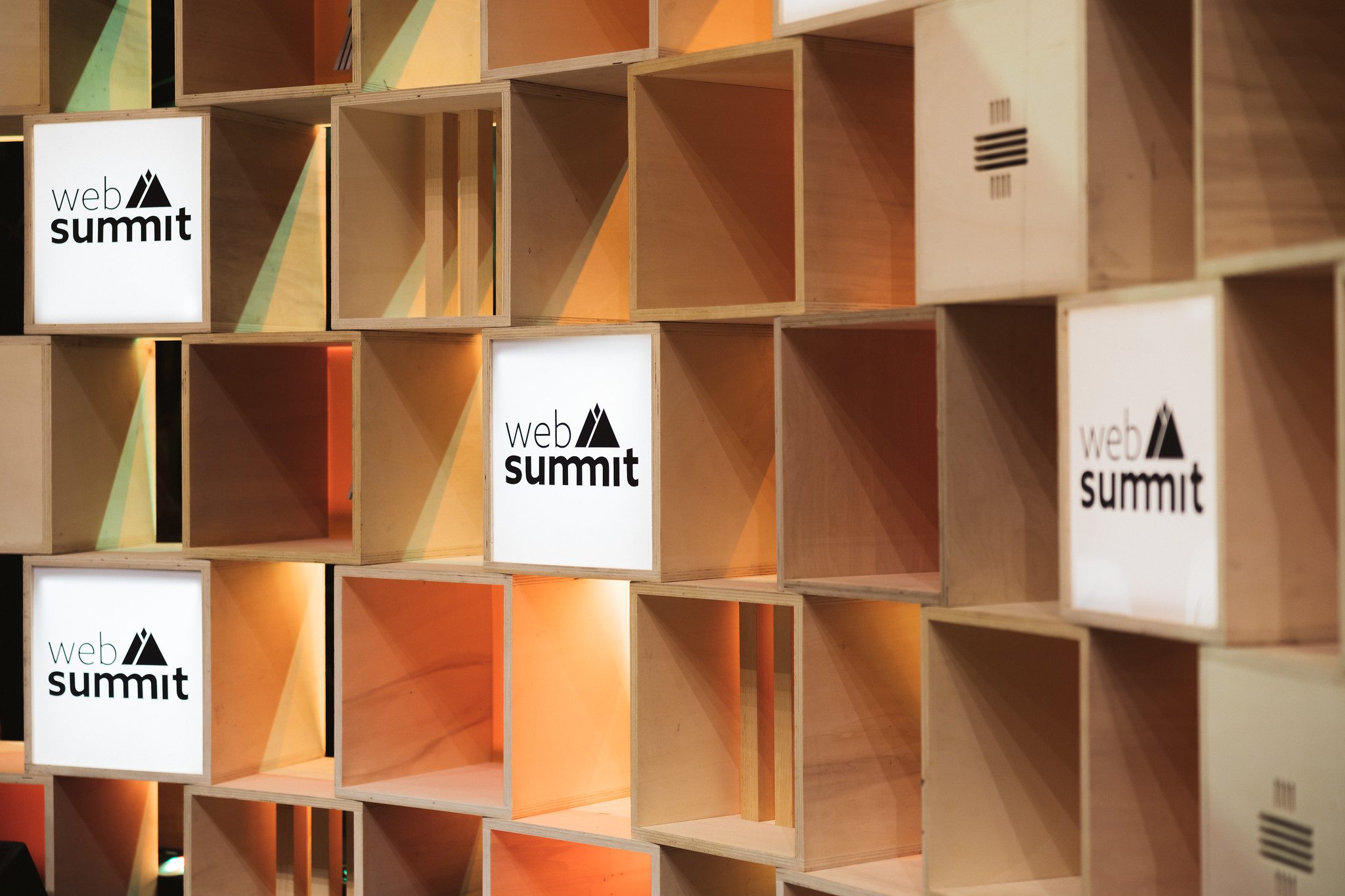 As a summit that's been dubbed by Politico as "the world's premier tech conference", by The New York Times as "a grand conclave of tech industry's high priests", and by The Atlantic as "where the future goes to be born", it wouldn't be complete without the EIT.  
Europe's largest innovation network is setting up shop at Pavilion 4, stand E427, alongside 2 000+ start-ups and representatives of over 160 countries. Come on by and meet all the EIT KICs that represent the best and brightest of Europe! 
Connecting and helping define the tech world
The Summit is a huge opportunity for the EIT to network with and learn from the wider world of tech beyond Europe. With 900+ speakers and countless participants from government, media, major tech companies, upcoming start-ups, and finance, the Web Summit is the perfect place to forge new partnerships, gain important insights, and bring the EIT's own unique perspective to the world. The Summit itself will cover major topics from deep tech to sustainability— all at the top of the EU's agenda.