Munich Re and ERGO invest in EIT Climate-KIC ClimAccelerator carbon removal programme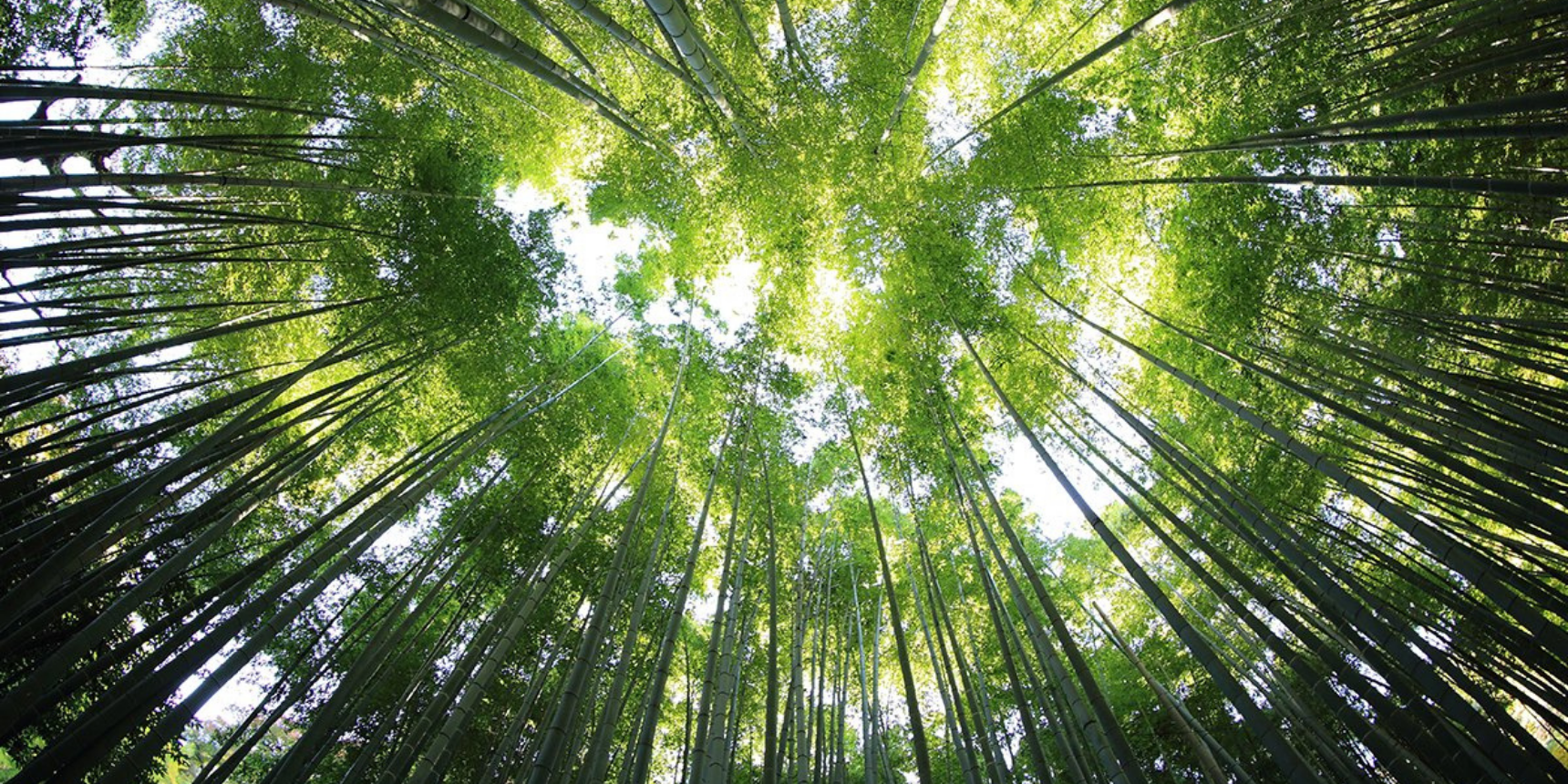 Major German corporate group sets the ambition to accelerate start-up solutions that remove carbon dioxide from the air via the newly launched EIT Climate-KIC ClimAccelerator programme.
The insurance group, in partnership with EIT Climate-KIC, Delft University of Technology (TU Delft) and the Swiss Federal Institute of Technology (ETH Zurich), will help transform innovation into climate action this year by supporting solutions for carbon removal.
The carbon removal programme supports technological and nature-based solutions such as afforestation, direct air capture, biochar, and bioenergy-based carbon capture and storage. Selected start-ups will receive training, finance, mentorship, and access to networks.
Since 2017, Munich Re and ERGO staff have mentored aspiring entrepreneurs in Germany, Austria and Switzerland, and scaled 20 start-ups through a dedicated Corporate Innovation Programme with EIT Climate-KIC entrepreneurship programmes.
"For decades, Munich Re has been a leader in the climate sphere. This project on new climate technologies with experts from Delft University and ETH Zurich demonstrates Munich Re's capability to search for innovative solutions to complex global challenges. Carbon capture solutions will play a key role in slowing down global warming. With our involvement in the EIT Climate-KIC ClimAccelerator we enable these solutions."

Silke Jolowicz, Head of Sustainability at Munich Re
The revamped EIT Climate-KIC ClimAccelerator is the primary programme for climate entrepreneurs that has a climate impact methodology at its core. By connecting start-ups with cleantech industry experts, accelerated solutions are quickly shaping a climate-positive new normal across Europe.
"After ten years of groundwork and experience gained, ClimAccelerator now focuses on the need for systemic change to accelerate climate-positive solutions and radical collaboration between start-ups and governments, industries, and markets. This partnership lays the foundation to take carbon mitigation solutions to the next level in order to reach net zero emission targets."

Kirsten Dunlop, EIT Climate-KIC Chief Executive Officer
Munich Re and ERGO hosted its sixth accelerator phase in October 2020, supporting four viable start-ups in the former EIT Climate-KIC accelerator programme with a variety of specialties from app beta-testing to insurance coverage solutions. In just a few months, the EIT Climate-KIC programme has already proven advantageous for the residential car-charging port, HeyCharge.
"EIT Climate-KIC has already exceeded our expectations. The training and financial support are very helpful. We benefit most from the network of experts and the mentoring we receive."

Chris Cardé, HeyCharge CEO and Founder
The next round of entrepreneurs can expect to receive mentorship, financial support and guidance by experts from the cooperation partners. Applications for the ClimAccelerator Carbon Removal programme open in August.